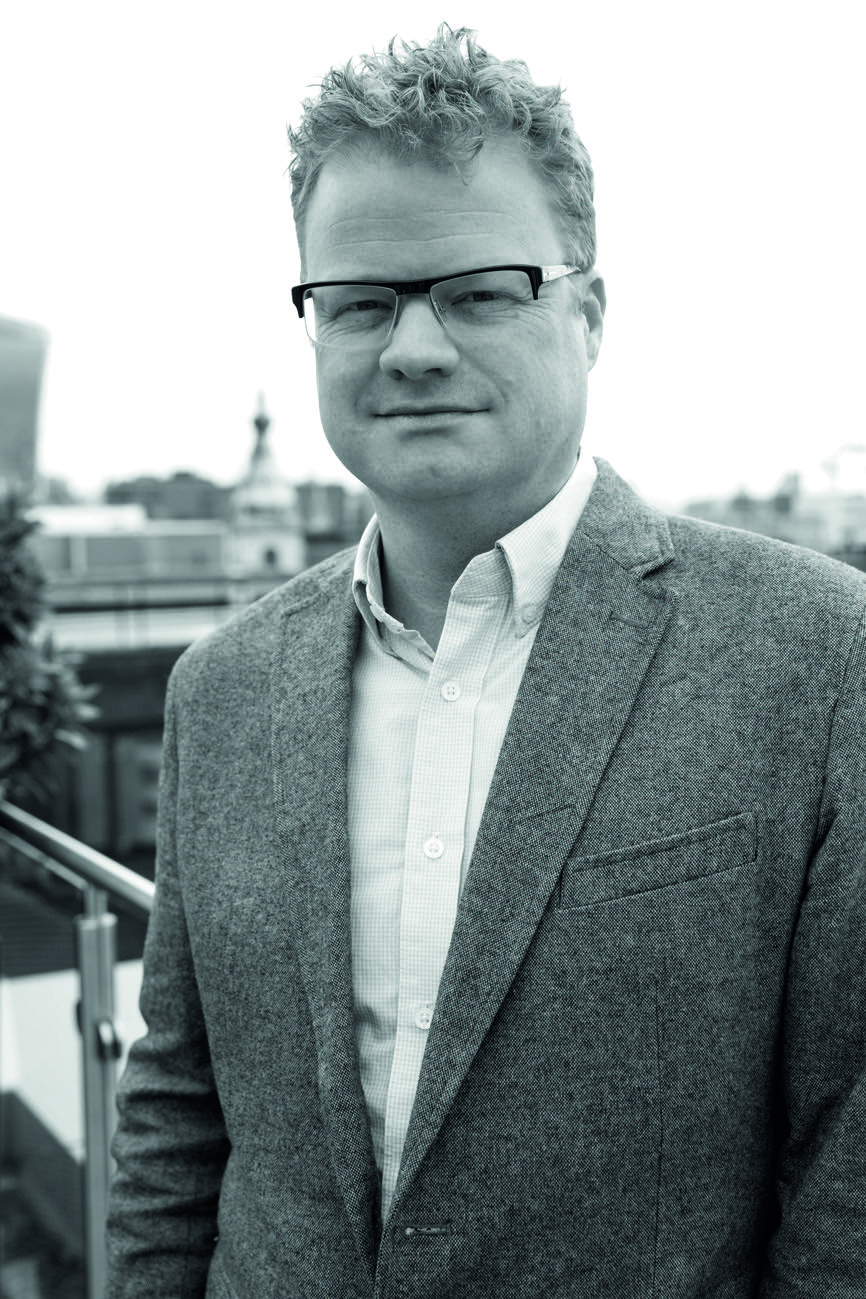 Mat Colmer,
Lead technologist (built environment) at Innovate UK
A lack of focus on operational outcomes is the greatest threat. The fundamental question of 'what is this building trying to achieve?' is being lost during construction. This lack of end-use focus allows compromised design choices, poor commissioning and handover processes, and overlooked systems maintenance – resulting in a building that does not match user or client expectations.
Buildings exist to perform a function and to be used by people. Design and construction are merely means to achieve this. How a user experiences the building is paramount to its success. A modern building, however, is a result of a regulation-driven approach, not a design-driven one – which leads to loss of function or, at the least, a messy compromise.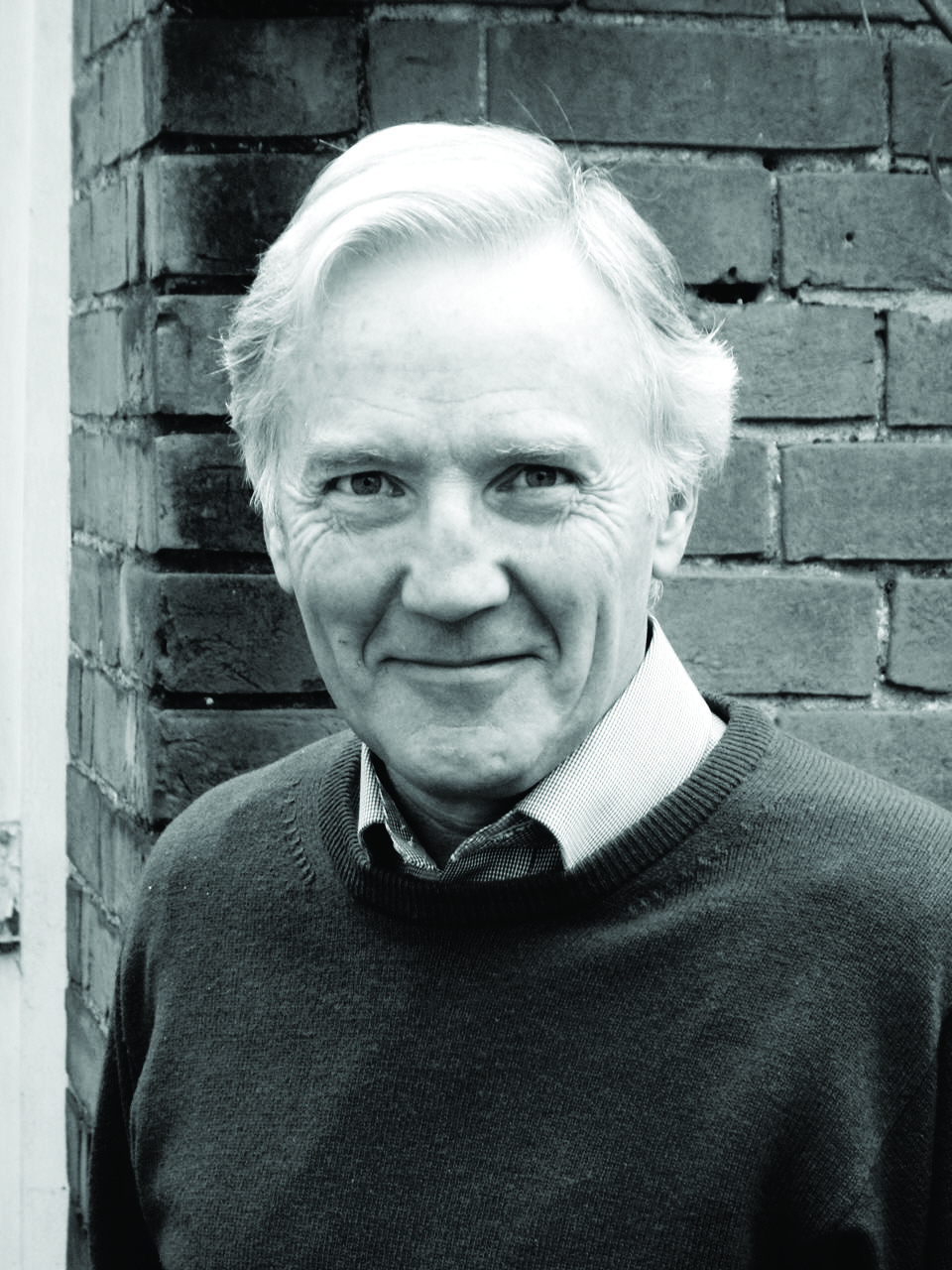 Michael Dixey, 
Principal consultant at GGR Associates
In design, the threat is unforeseen problems with new designs of buildings and new construction materials, which can perform unexpectedly when used in novel ways.
The threats in construction are a lack of the right skills in boom times, plus pressures to keep down costs – resulting in faulty construction and failure to monitor the standard of subcontractors' work adequately.
In operation, the threat lies in a lack of on-site staff responsible for the care of buildings. Instead, there is a reliance on systems that can fail in an emergency, and service contracts that are neither sufficiently comprehensive nor fit for purpose. As these systems become increasingly sophisticated, the need for regular maintenance and testing is not always fully recognised.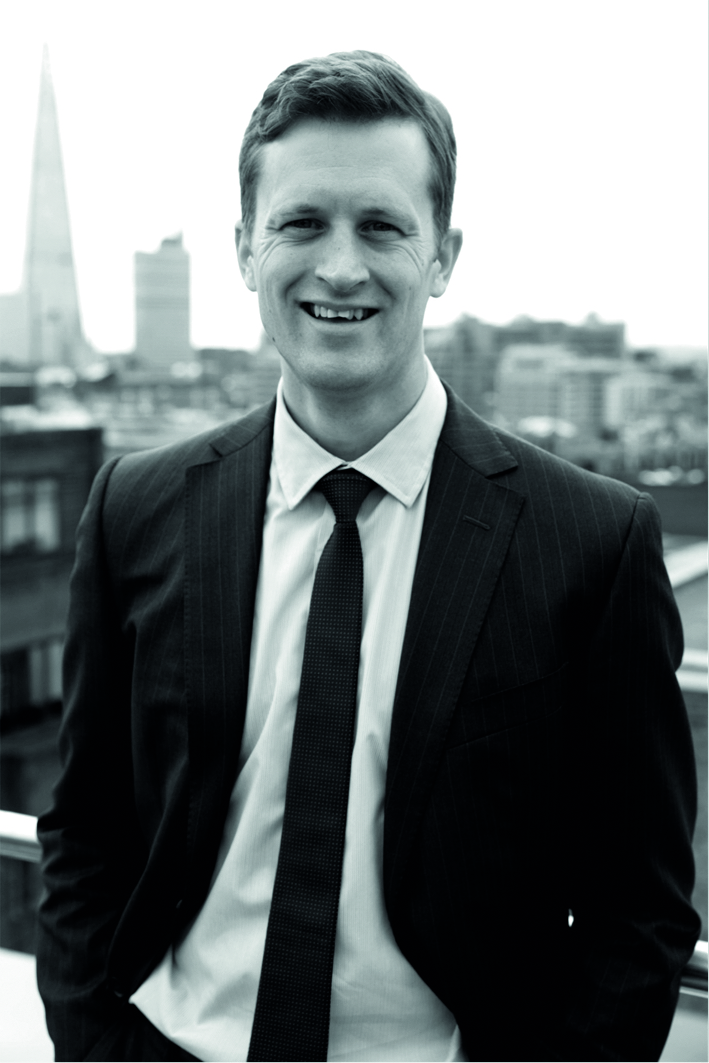 Rick Holland,
Lead technologist at Innovate UK
Most of us instinctively know that the case for whole-life sustainability is undeniable. Business practices have changed and the evidence has mounted against bottom-line savings, corporate branding plus-points, and the revenue-enhancing benefits. 
Many of the innovations behind these were driven by progressive regulations and government policies. However, government cannot always take the lead and, in many situations, it is better for government to keep out of the way. 
So the greatest threat to the whole-life sustainability of buildings is if clients and professionals fail to promote a business-led demand that accelerates innovation. 
At the conference, we will showcasesome of the available resources, including: national facilities for collaboration; assets for developing new solutions; and novel ways for businesses to accelerate the innovation journey, from concept to commercialisation.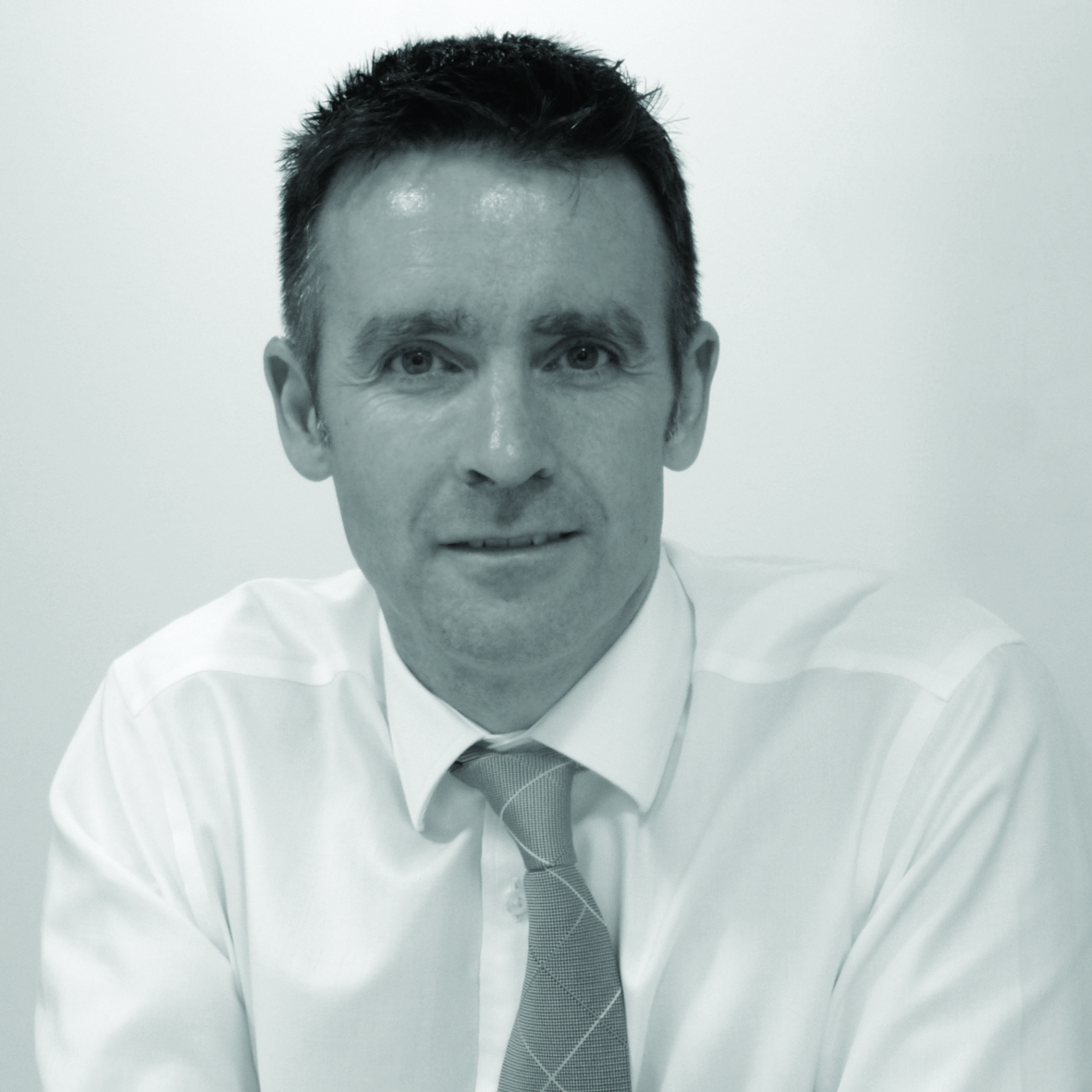 Mike O'Mahony,
Managing director at Andrew Reid & Partners
To my mind, a lack of detailed, ongoing collaboration between specialists is the common thread.
A lack of early dialogue between design and specialist commissioning engineers can result in issues not being found until late in the construction process – when time is at a premium – or, worse, after occupation. This presents business risks and results in user dissatisfaction. Remediation is then also disruptive and costly.
During construction, it will be no surprise that – in our experience – cost, time and quality are the key issues. Shorter programmes, client and design changes, and attention to detail all have an effect on how the services are commissioned and validated. A failure to act collaboratively throughout the entire process risks routine matters having a real impact on how the building is perceived – and, ultimately, on how it performs.
Poorly commissioned and/or poorly optimised systems limit the opportunities for facilities management (FM) teams to make the most of their assets.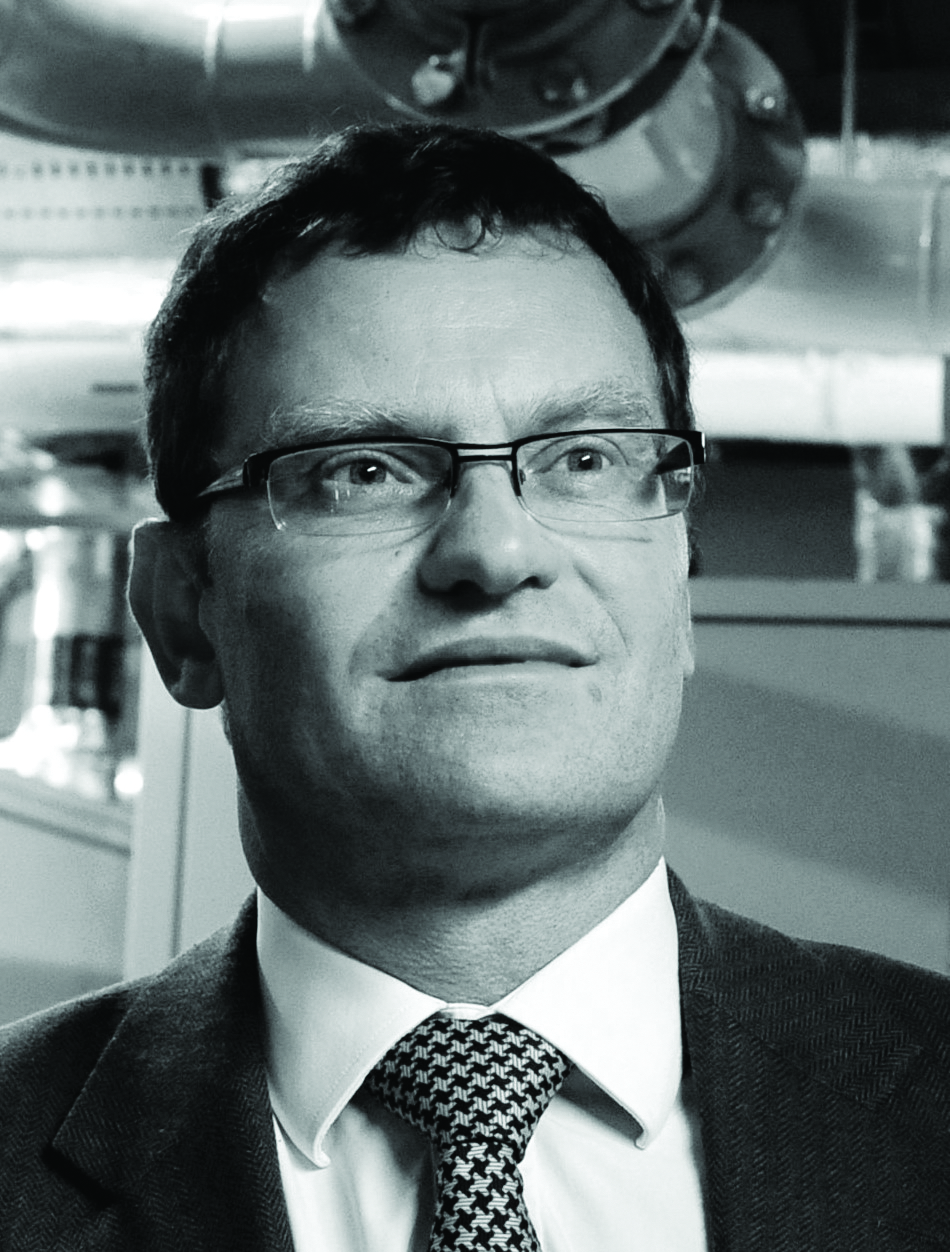 Stephen Pearson,
Head of building services at the University of Oxford
Over-complexity. Building systems and their controls are becoming more and more complex. Often, the driver for this is to chase very marginal improvements in performance. Communicating the design intent through the whole supply chain – and through the client's 'user and building support' chain – has always been a challenge, but becomes more difficult as complexity increases.
Complex designs are often sold as being flexible; in my experience, the converse is often true. Service personnel and end users are very unlikely to change or adjust systems they do not understand. Unless all parties fully understand how systems are designed to work, it is unlikely the performance gains will ever materialise. Worse still, the system's efficiency could be badly compromised by uninformed alterations.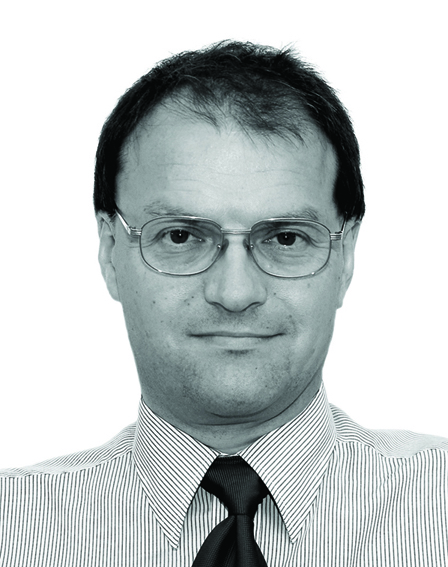 Andrew Sieradzki,
Head of security at BuroHappold
Threats come from numerous directions, and can change during the design, construction and operation journey.
A topical concern, from a security perspective, is in recognising the true value of project information. From the outset, a simple CAD drawing of the security system may be innocuous – especially if it only represents the designer's original intent, rather than the actual construction information that comes later in the programme. However, with the drive towards using collaborative digital techniques – such as BIM, digital engineering prototyping and building virtualisation – the information owner is presented with a significantly greater problem. First, there may be wider uncertainty as to who has processed and accessed the information; and second, if individuals with ill intent secure – and later rely on – this information, it could be used against the facility with little forensic trace.
The threat, therefore, is data security – and the challenge is locking down data appropriately, so that it is accessible to those who need to use it, while kept beyond the reach of those who wish to misuse it.
CIBSE Conference and Exhibition
The second Building Performance Conference and Exhibition will be held at the QEII Conference Centre, in Westminster, on 3-4 November.

This year's theme is 'working together for resilient, efficient and healthy buildings', and chairman of the Lords Committee on Climate Change, Lord Deben, has been confirmed as the keynote speaker.