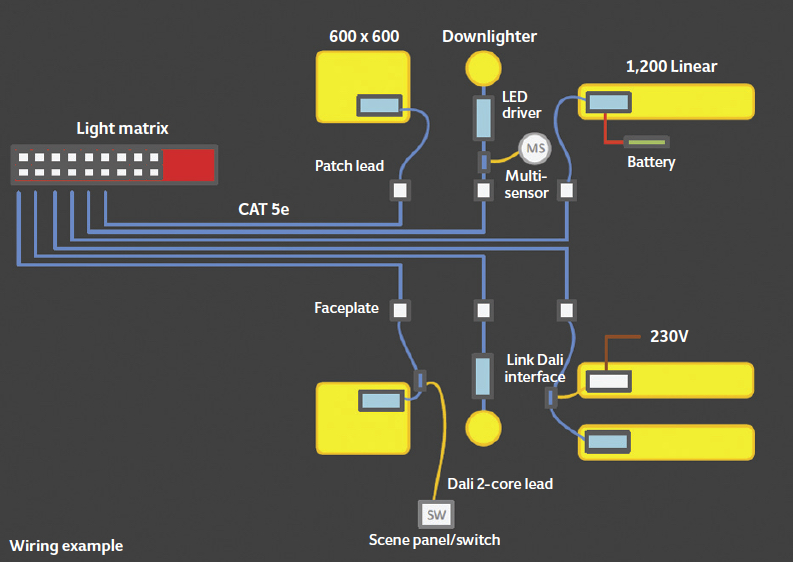 Proposed changes to the 18th edition of the Wiring Regulations are now open for public comment, with the release of a consultation for the electrotechnical industry on a potential second amendment to BS 7671:2018. Led by the Institution of Engineering and Technology (IET) and BSI, the draft for public comment (DPC) outlines the proposed changes to the regulations to be introduced in March 2022.
John O'Neill, NICEIC and ELECSA's director of technical excellence, said: 'The DPC gives everyone within the electrotechnical industry an opportunity to put forward their views, and I urge all to engage and comment.'
The proposed changes, which cover safety improvement and international and European standards alignment, follow discussions at committee level with electrotechnical industry stakeholders.
Gary Parker, technical manager of the Electrical Contractors' Association, also encouraged its membership to engage with the consultation. He said: 'It's vital that the regulations keep up to speed with new industry technology and methodologies. However, this must be balanced with a practical engineering approach.'
The DPC will be open for comment until 11 December. It is available via the BSI Standards development portal at standardsdevelopment.bsigroup.com