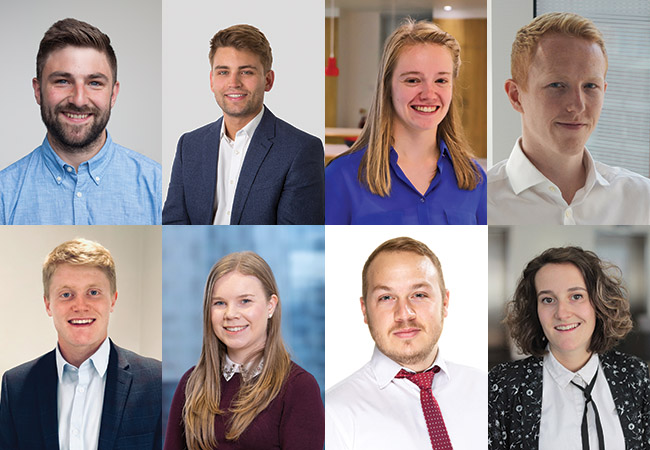 Eight graduates will be put through their paces at the finals of the CIBSE Young Engineers Awards on 10 October. These exceptional aspiring engineers have been shortlisted from a record number of entries, and the final selection process asks them to give a five-minute presentation in front of an illustrious panel of industry professionals.
Each will present on the subject: 'How can building services professionals find the right balance between the needs of the global environment, occupant health, wellbeing and productivity, and best value?'
Now in its 24th year, the Young Engineers Awards celebrate the industry's best young engineering talent, recognising the individuals whose academic and professional achievements set them apart and identify them as up and coming stars of the engineering profession.
Employers of young engineers are also getting well- deserved recognition, with seven companies shortlisted for the Employer of the Year Award (see page 13).
Sponsored by Andrews Water Heaters, Kingspan Industrial Insulation, Swegon, Tamlite and supported by the CIBSE Patrons, the programme culminates with the finals event at the London headquarters of the Institution of Mechanical Engineers (IMechE) on 10 October.
This year's graduate winner will enjoy a fully paid-for trip to the ASHRAE Winter Meeting in Orlando, Florida.  The second and third placed graduates receive £600 and £300 respectively from the Rumford Club. Every other finalist receives £100 from the Manly Charitable Trust.
Finalists for the CIBSE ASHRAE Graduate of the Year award are: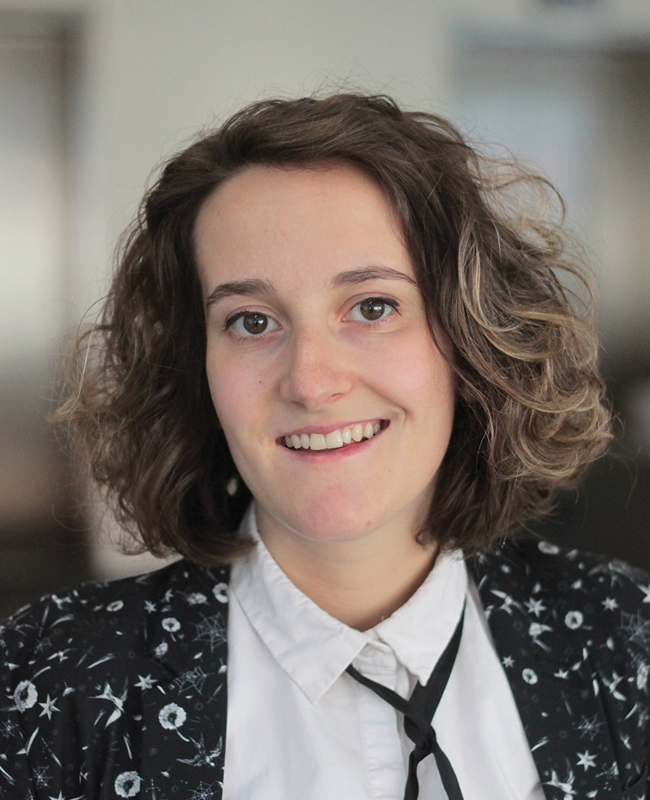 Chloe Coradetti
Chloe Coradetti – WSP and University of Manchester
Coradetti moved to the UK from France to study mechanical engineering at the University of Manchester. This included a year abroad at the National University of Singapore. 
After graduating in 2017, she joined WSP's graduate programme as part of the Power System team, undertaking engineering design on large-scale, international data centre projects. Coradetti has since joined the energy solution team working in the field of district energy, gaining experience in the assessment and design of low carbon and renewable energy systems.
She says that, as an engineer, she feels a sense of duty towards mitigating the effects of the climate crisis and, by contributing directly to the decarbonisation of the heating industry, she is able to make a difference. She enjoys innovation being central to her team's work.
Felix Cox
Felix Cox – Aecom and Queen Mary University
Having previously worked as a jazz clarinet/saxophone session musician and teacher, Cox completed a career U-turn in September 2018 as a graduate mechanical engineer in Aecom's London head office.
He graduated in 2018 with a first-class BEng (hons) in mechanical engineering from Queen Mary University of London. During his studies he received several scholarships and recognitions including the prize for the highest score in mechanical engineering, the IMechE Prize and the third year principal's prize. He was also recipient of the Engineering Leaders Scholarship in 2017 from the Royal Academy of Engineering.
Cox has been a Stem ambassador for Aecom, and also visited secondary schools to deliver presentations when he was at university.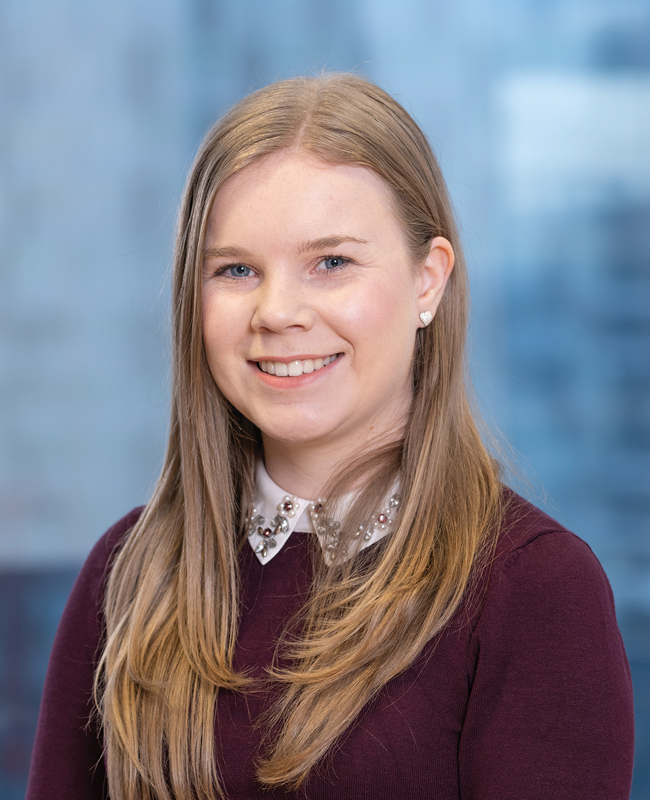 Sophie Hanson
Sophie Hanson – Arup and Liverpool University
Hanson is a mechanical engineer in Arup's Liverpool office, having achieved a First Class (hons) MEng in engineering from the University of Liverpool in 2017.
Her interest in sustainability enables her to help tackle the climate emergency through low energy and carbon building design. In a recent project, she led a team of 20 engineers across five Arup offices while working on the Station Improvement Plan, which involved producing surveys and feasibility reports for 218 Transport for Wales stations.
She is currently involved with the Graduate Seminar Programme, a series of events hosted by graduates from Arup, Google and McLaren Automotive to share industry best practice, innovations and insights.
Hanson is a Stem ambassador and Social Mobility Foundation mentor, working with young people from disadvantaged backgrounds.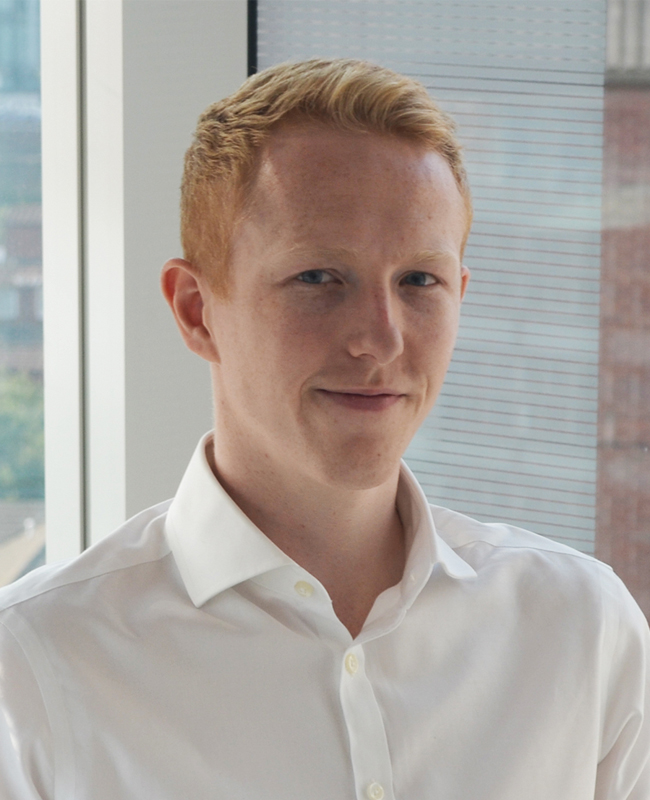 Ryan Hughes
Ryan Hughes – Andrew Reid & Partners and City of Westminster College
Hughes is a commissioning manager for Andrew Reid & Partners, currently working on a fit-out project at 100 Bishopsgate for Overbury. He achieved his HNC in building services engineering at the City of Westminster College last year and was awarded a distinction.
He started his career in building services at the age of 18 by working for CML, commissioning air and water systems including high-profile projects such as the Bloomberg Building, 5 Broadgate and the Tate Modern extension. Hughes then moved to Andrew Reid & Partners to develop his managerial skills and overall knowledge of building services.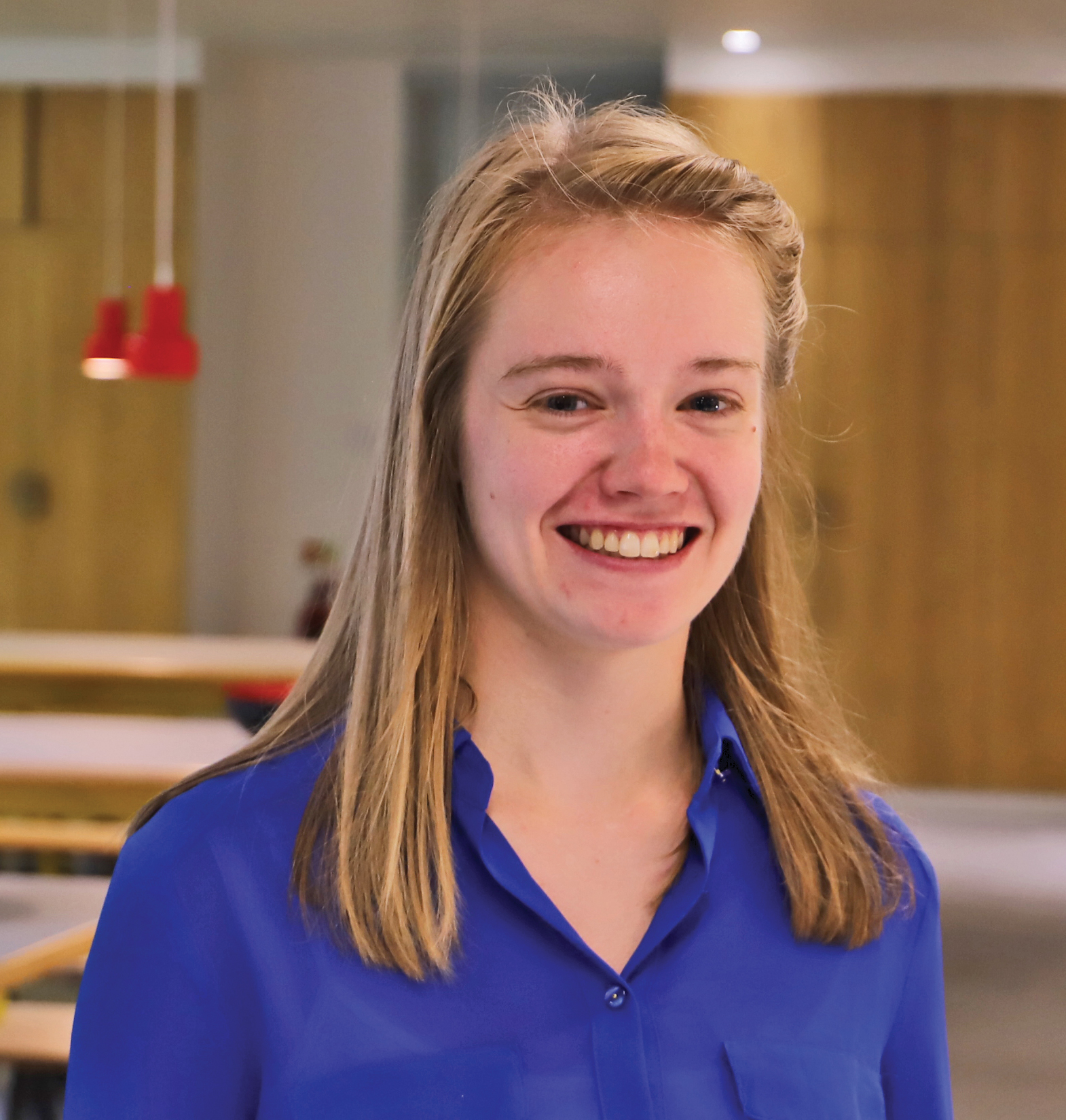 Laura Luckhurst
Laura Luckhurst – Cundall and Sheffield University
Luckhurst graduated from Sheffield University in 2018 and, since starting in her role as a graduate mechanical engineer at Cundall, has worked on a number of prestigious projects including the 21 Moorfields development for Landsec.
She worked with the manufacturer of the software programme Cymap and developed a starter guide for other engineers in the firm. She is an enthusiastic user of digital tools to promote integrated designs.
Luckhurst helps to organise events for the Women's Engineering Society. She has also mentored a number of students, led Cundall's work experience placement programme and hosted an event for Year 10 children. She also authored an engineering-based children's book, which was used to support Stem learning in local schools.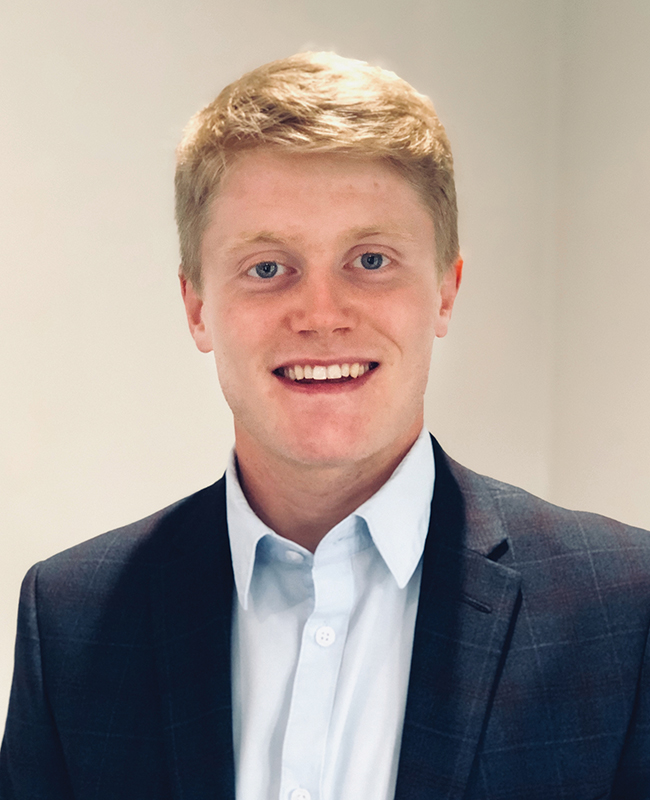 Thomas Lusty
Thomas Lusty – CPW and Coventry University
Lusty joined Couch Perry Wilkes as a trainee building services engineer in 2013. He was sponsored to further his education at Coventry University where, in November 2018, he graduated with a first-class honours degree in building services engineering.
In the same year, Lusty was runner up in the CIBSE President's Prize for his post-occupancy evaluation of a low carbon building project. Beyond academic research, he has worked on projects ranging from pharmaceutical facilities to mixed-use residential developments.
Having achieved his IEng through CIBSE, he is now working towards chartered engineer status. He is a firm believer in helping future generations in building services, currently mentoring both an apprentice and undergraduate.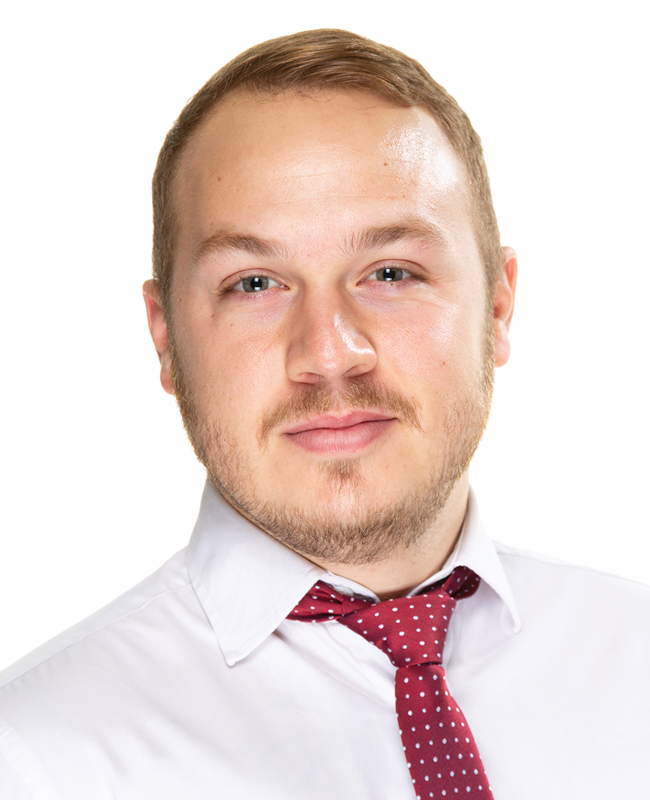 Ryan Tough
Ryan Tough – Desco and University of Northumbria
Tough joined Desco in 2015 as an electrical engineer where he furthered his academic qualifications by taking a degree in building services engineering, securing first-class Honours from Northumbria University last year.
In May, Tough was named Student of the Year for Higher Education in the Constructing Excellence Generation for Change Awards. In June, he took the role of the CIBSE Young Engineers' Network vice-chair.
He is a mentor for PlanBEE, which organises on and off-the-job training and lessons at Gateshead College, along with work placements. He is also a Stem ambassador.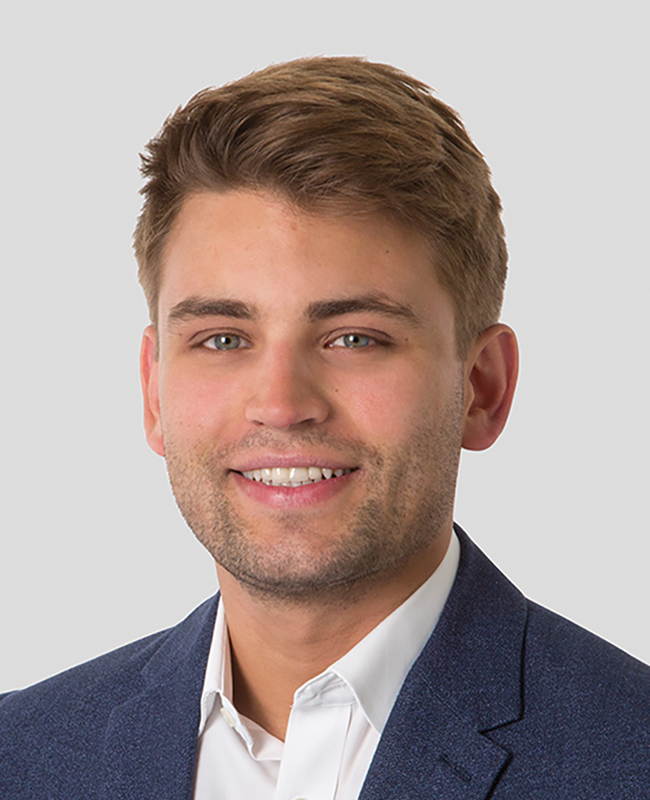 Joe Wu
Joe Wu – Red and London South Bank University
Wu is a senior project manager, responsible for commissioning management services at Red and has 12 years' experience in building services contracting. Following his mechanical craft apprenticeship, Wu completed a BEng (hons) in building services engineering at London South Bank University in 2017 and recently completed a part-time MSc in project management in Construction at the University of Reading. In parallel with his studies, Wu has held several managerial posts. These have included mechanical project engineer for a 20-floor commercial project, and a governance and auditing role for life safety services in a pharmaceutical complex.
Wu has a passion for promoting building services, shown by his contribution to professional committees and his mentoring of engineering apprentices.
Judging panel
Tim Dwyer CEng FCIBSE,

UCL (chair)

Lynne Jack,

CIBSE President

Darryl Boyce,

ASHRAE president

Joe McGeouch,

IMechE president

Reanna Taylor,

CIBSE ASHRAE Graduate of the Year 2018