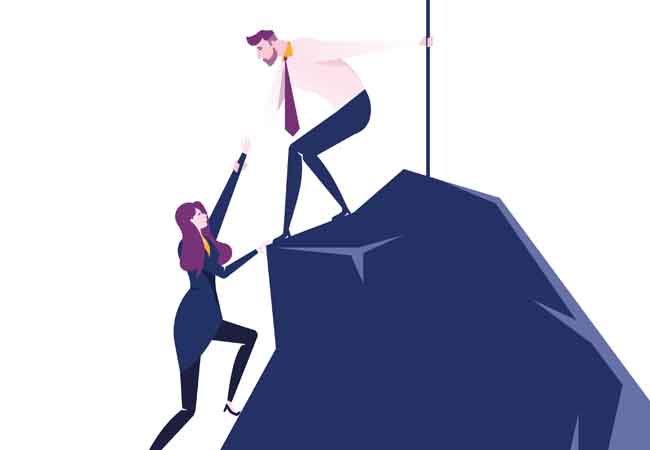 At his inaugural address, new CIBSE President Kevin Mitchell made special mention of four people who had helped develop his career. They were past President Terry Wyatt FCIBSE, Treve Mitchell, Tim Dwyer FCIBSE, and Alan Knight, who – at Hoare Lea – had encouraged Mitchell to explore the world of building services when he was still on the road to becoming an automotive engineer.
Mitchell said he was lucky to have been surrounded by brilliantly supportive people and challenged the audience to celebrate their icons, including people who had inspired them in their careers. It was one of five challenges laid down by the President (see page 20). Two more relate to careers: the second was to reach out to future engineers and encourage them to join the industry, and the third was to boost the development of early career engineers. 
Mitchell was asking the audience to pay forward the support they received from their mentors to the next generation of talented engineers. 
Immediate past President Kevin Kelly says a great mentor will help develop someone's full potential. He remembers past president of the Dublin Institute of Technology (DIT) Professor Brian Norton as his 'great inspiration', encouraging him during his doctoral degree. 
'He inspired me to increase research output by supervising PhD research and, later, through my staff, when I was a head of department – and again as head of school in DIT. He himself supervised dozens of PhD students and was a towering intellect and inspirational leader,' says Kelly.
In the autumn, Mitchell will host an event that celebrates the industry's icons and, to get the ball rolling, we have asked engineers to name those who inspired them, and tell us how mentoring can help develop the next generation of engineers.
They brought joy and passion to engineering
Mstep founder Sasha Krstanovic FCIBSE describes how Bob Spittle and Paddy Conaghan FCIBSE helped develop her career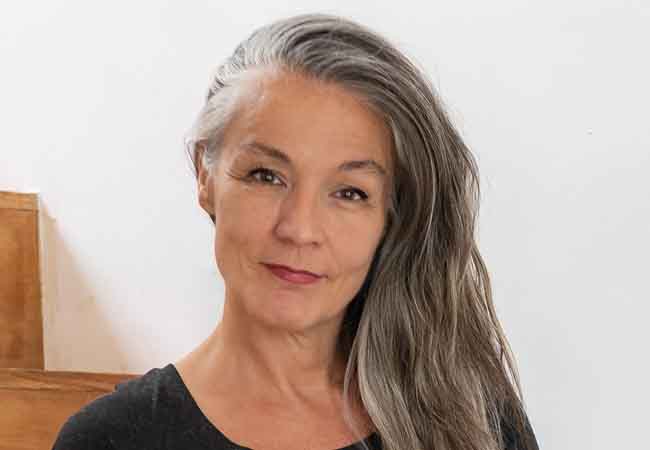 Bob Spittle was my first boss in the UK and he was very egalitarian. In my interview, he made me feel very comfortable and I found it easy to explain myself. It was the best and kindest interview I've ever had.
He was very incisive in the way he approached engineering; one of those rare engineers who simplified things. He was elegant and clear – there was no complication, no faff. Working with him was a joy. 
Bob was my biggest supporter and promoter. His support meant I had the respect of my peers, and I could face the opportunities and challenges with confidence.
Paddy Conaghan also stood out. His mantra was that you should always try to delight. He was really into his craft, and spoke with joy and passion; the richness of his language was phenomenal. Paddy was super-prepared for every meeting and there was such strength and rhythm in what he said – he was mesmerising.  
In an era when we were being driven to conform to a template and wear a suit, Bob and Paddy were breaking out of the mould and paving the way for a more diverse industry.
Bob was a surfer and a bit of a hippy, while Paddy had his big cigar – but they didn't go against the grain for the sake of it. The best engineers embrace a different way. The industry realised this about 10 years ago, when it saw there was a dearth of engineers.
At the start of my career, everyone was indentikit, but the industry has mushroomed into this rich, beautiful tapestry that we have now. 
Being a mentor
The best mentors are those who listen to what is needed and then explain what can be done and provide the tools to do it. They let people develop, but if they get too close to the edge they will intervene. Sometimes it's hard to let go. I'm learning that people are better than I give them credit for, and I have to stand back and make space. 
Communication is super important. Being courteous and delightful is key, as the industry can be stressful.
I work on the diversity and inclusion board of the Equilibrium Network at the University of Nottingham and teach at the University of West of England, plus there are interns at Mstep. I learn a lot from young people and it is very rewarding. For example, they all use iPads to draw, and I've now learned how to use it for tracing. That's how we stay fresh, by learning from the next generation. 
Backing the next generation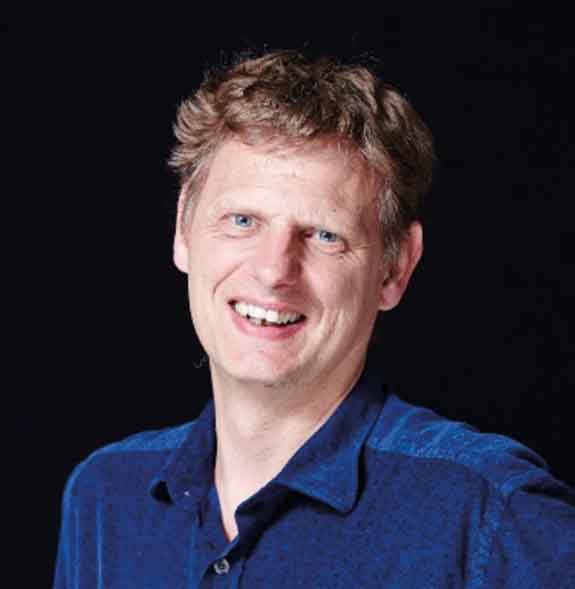 David Lindsey

David Lindsey MCIBSE, senior partner at Max Fordham, was inspired by his uncle, a chemical engineer, to get into building services. He in turn is supporting two early career engineers:

Tom McNeil is a senior building performance engineer at Max Fordham. He's been with us for nearly 10 years, having previously studied environmental design of buildings and completed research with the Glasgow School of Art. I've always noticed his ability to engage with an issue and with people. Likewise, his skill at listening and responding to a client or a contractor in a positive, concise and considered way.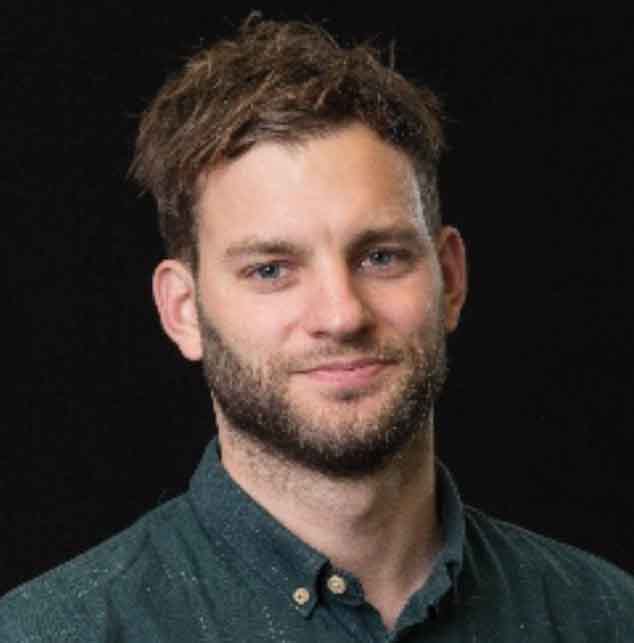 Tom McNeil
He's now a Soft Landings specialist, works on many Passivhaus projects, and leads our approach to post-occupancy evaluation.
Tom is also a CIBSE Low Carbon Consultant and Low Carbon Energy Assessor, and a member of the CIBSE Homes for the Future group.
His passion and ambition for building design is infectious, and he is inspiring many junior and senior members of the industry to strive for better.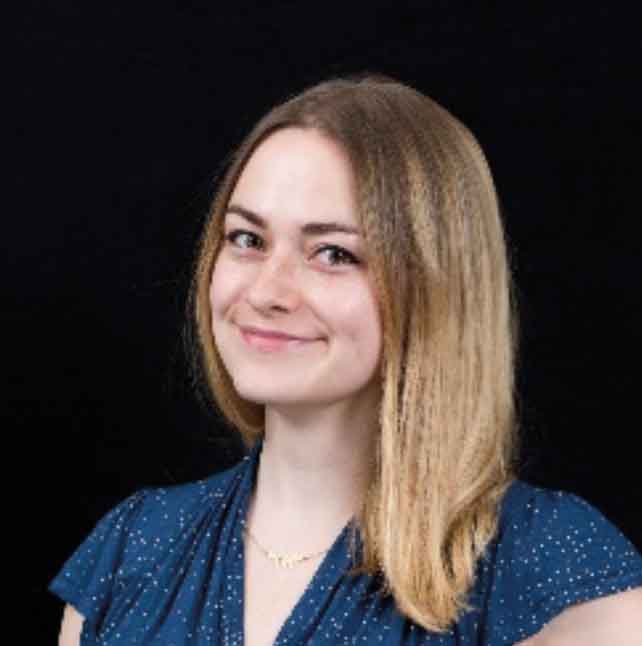 Katie Clemence-Jackson


Katie Clemence-Jackson is also a very inspiring engineer. She leads our Net Zero group, chairs the CIBSE Technology Committee, is one of our newest managing partners, chairs the Max Fordham equality, diversity and inclusion group, and advocates for improving diversity in the industry by organising STEM outreach.

She's been heavily involved in progressive projects such as Agar Grove Estate. Engineers like Katie are the future of the profession!