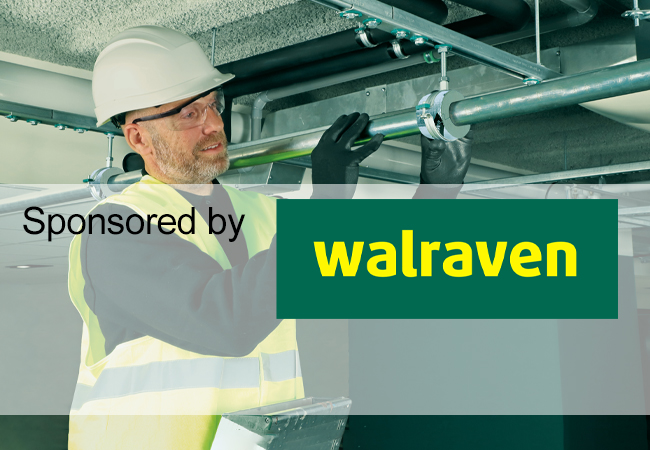 Building services play an important role in the construction and performance of a building. Despite this, our experience tells us that building services fixings are rarely planned in at project design stage. In fact, they are frequently not considered until much nearer the installation phase.
While this approach can work, it leaves little time and flexibility to plan the most effective and efficient fixings for a project. Consequently, it can lead to time pressures, increased costs and increased risks when it comes to product selection and installation of M&E services.
Walraven has written a guide to optimising your building services installation to reduce cost, risk and time on site. This gives insight into some ways that you can work smarter when designing your M&E fixing requirements to ensure projects are delivered effectively, efficiently and on time.
Walraven has been manufacturing M&E fixings for more than 75 years. Our product designers and technical support teams provide innovative solutions and can work with you at any stage of your project to deliver your M&E fixing requirements.