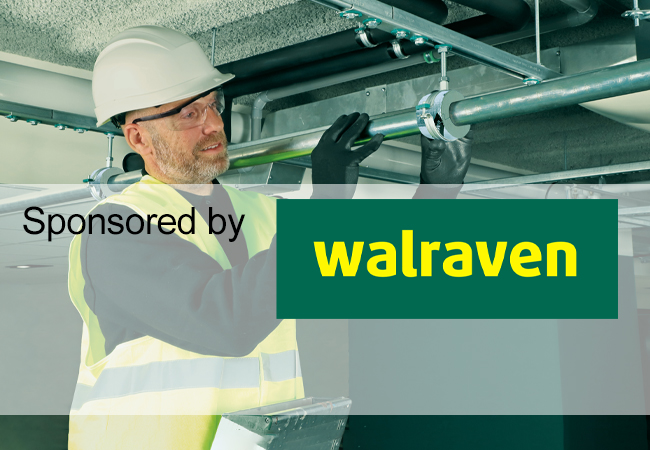 Building services play a pivotal role in contributing to the design of a building. Despite this, a lack of planning and engagement with stakeholders can mean that outcomes are compromised, resulting in a loss of time and money.
Delays in the construction sector are a nationwide issue. According to a survey from The 2020 National Construction Payment Report – in which 540 construction businesses took part – the industry has come to accept a status quo that is far from ideal, noting that:
Fewer than one in three contractors (28%) report always finishing projects on time and within budget.
70% say jobsite coordination is the main reason projects run over budget or past deadlines.
In other words, building services design must be integrated into the overall building design from an early stage, particularly on complex building projects.
This eBook was born out of the need to improve productivity for professionals working within building services. With some simple adjustments in the way we work, we can strive to create better outcomes for everyone involved in the built process.