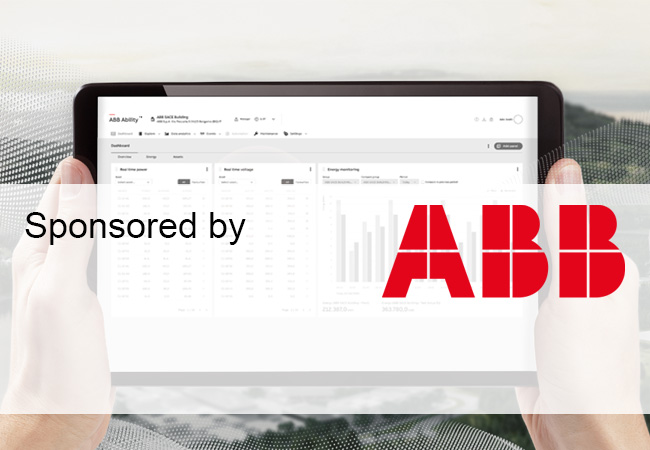 Energy's future will embrace new value chains interconnected by digital technologies with continuous, multi-directional data flow. All stakeholders will add their own value to the system, ensuring a higher overall efficiency at all levels, from production to the final consumer. Simple or complex energy management systems will play a pivotal role in this changing ecosystem, promising to generate huge ROI through improved efficiency, yield and asset availability.
Digital transformation will also include artificial intelligence (AI) and machine learning (ML) technologies. These advanced technologies are being developed to help commercial and industrial buildings predict unplanned behaviours related not only to energy consumption, but also power quality and asset reliability, leading to even greater energy efficiency. The most advanced applications will include industry-specific solutions, which will offer the possibility of adopting future technology
Energy efficiency is becoming more of a strategic asset every day – an important competitive differentiator and a strong added value to boost growth and profitability. To learn more about ABB and its comprehensive portfolio of energy management solutions, visit our website.