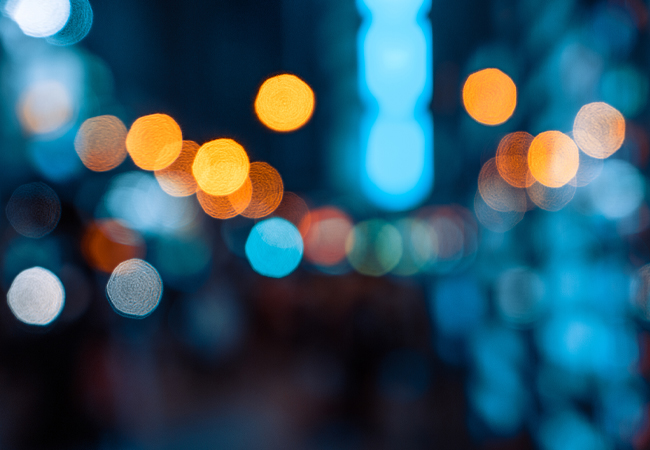 The Society of Light and Lighting (SLL) Young Lighter of the Year awards shortlist has been announced.
The eight shortlisted individuals, together with their submissions titles are:
Martina Alagna – Biophilic Design: LED Lighting for Biological Maintenance of ornamental plants in environments with daylight deficiency
Hannah Baxter-Gale – Illunacy: Lighting the Black Dog
Aleix Llenas – Spectrally Tunable Lighting for the Real World: A UK case study in tracking human behaviour and implications for future technology
Aluwaine Manyonga – Off-grid Solar Lighting and Chigubhu Lantern Concept: Africa's education system game changer
Giorgia Rossi – Open Beams: A laser lighting system for the future
Dipali Shirsat – Redefining the Image of a City: Lighting for Disabled Spaced
Ashley Vo – To create an integrative and modern lighting system for schools
Farida Zohair – Light Pollution in Singapore
They will each now have to submit their developed entries and a short video presentation by 21 August, with the four finalists selected by the judging panel to be announced at the end of September.
For more information visit the SLL website.