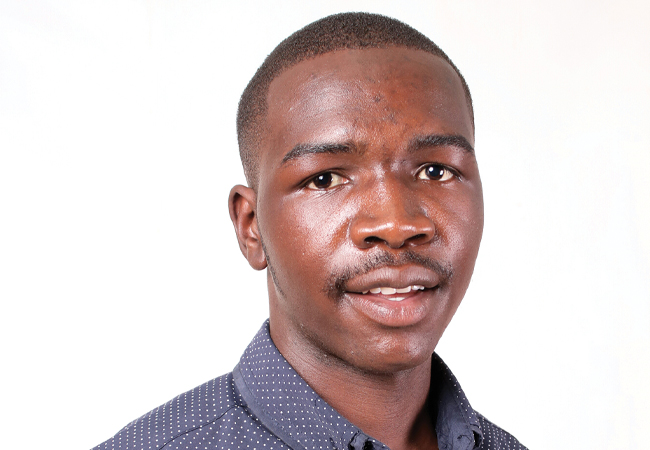 Aluwaine Manyonga was named SLL Young Lighter 2020
The Society of Light and Lighting (SLL) has announced its shortlist for the 2021 Young Lighter competition.
Following the initial entry stage, the judges have confirmed that the following young lighters will be going through to the next stage, where they will be required to develop their entry and submit a short video outlining their project. 
The eight shortlisted lighters and their projects are: 
Anesu A Shumba – Automatic light intensity control system
Eby Vincent Mathew – Virtual light labs
Kate Turley – Biodynamic lighting to support wellbeing in dementia
Maria Englezou – Do we need to change the design of healthcare facilities rooms?
María Teresa Aguilar Carrasco – Lighting optimisation in 24-hour work centres to promote a good circadian rhythm
Mrinalini Kalla – Smart apartments with control systems to reduce carbon dioxide emissions
Remedios María López Lovillo – Adaptive lighting control system – user-oriented
Verity Rose – Drone lighting: the impact and the future.
These eight will be further whittled down, with four being selected for the finals, where they will deliver a presentation in front of an audience and judges at an SLL event in November. 
The Young Lighter of the Year competition is open to anyone with an interest in light and lighting. The winner will receive the SLL Young Lighter 2021 title and a cash prize of £1,000.