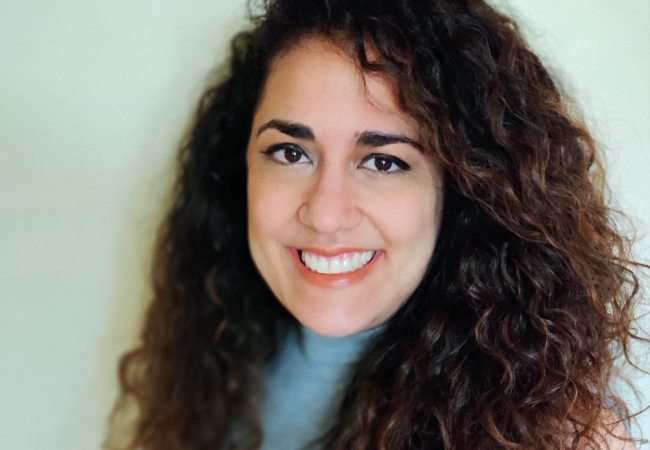 Maria Englezou
Maria Englezou, a PhD candidate in the department of architecture at the University of Cyprus (UCY), was named Young Lighter of the Year 2021 for her presentation Do we need to change the design of healthcare facilities rooms?
Her entry explores the optimum patient room configuration to support visual comfort, health and wellbeing.
Englezou holds a diploma in architectural engineering from the University of Thessaly, in Greece, and a Master's of Science in sustainable architecture studies from the University of Sheffield. She is currently a research fellow in the energy and environmental design of buildings research laboratory at UCY.
Englezou's research interests are environmental design for buildings, visual comfort, non-visual effects of lighting, and architectural design for human health and wellbeing. Her current research focuses on studying the double room, the most widely used patient room in healthcare facilities.
She was one of four finalists in this year's Society of Light and Lighting (SLL) Young Lighter of the Year competition who delivered their presentations virtually to an international audience at an online awards event in December.
The other finalists were: María Teresa Aguilar Carrasco, with her paper Lighting optimisation in 24-hour work centres to promote a good circadian rhythm; Remedios María López Lovillo, with Adaptive lighting control system – user-oriented; and Verity Rose, presenting Drone lighting: the impact and the future.
All the finalists received a cash prize and a year's free membership of SLL.
It was the 27th annual SLL Young Lighter competition, and the second year that the awards were held online.
The competition, which is open to anyone with an interest in light and lighting, is designed to not only test finalists' ability to develop a lighting project, but also their presentation skills.
● For more information about the SLL Young Lighter competition and how to enter in 2022, visit www.cibse.org/sll