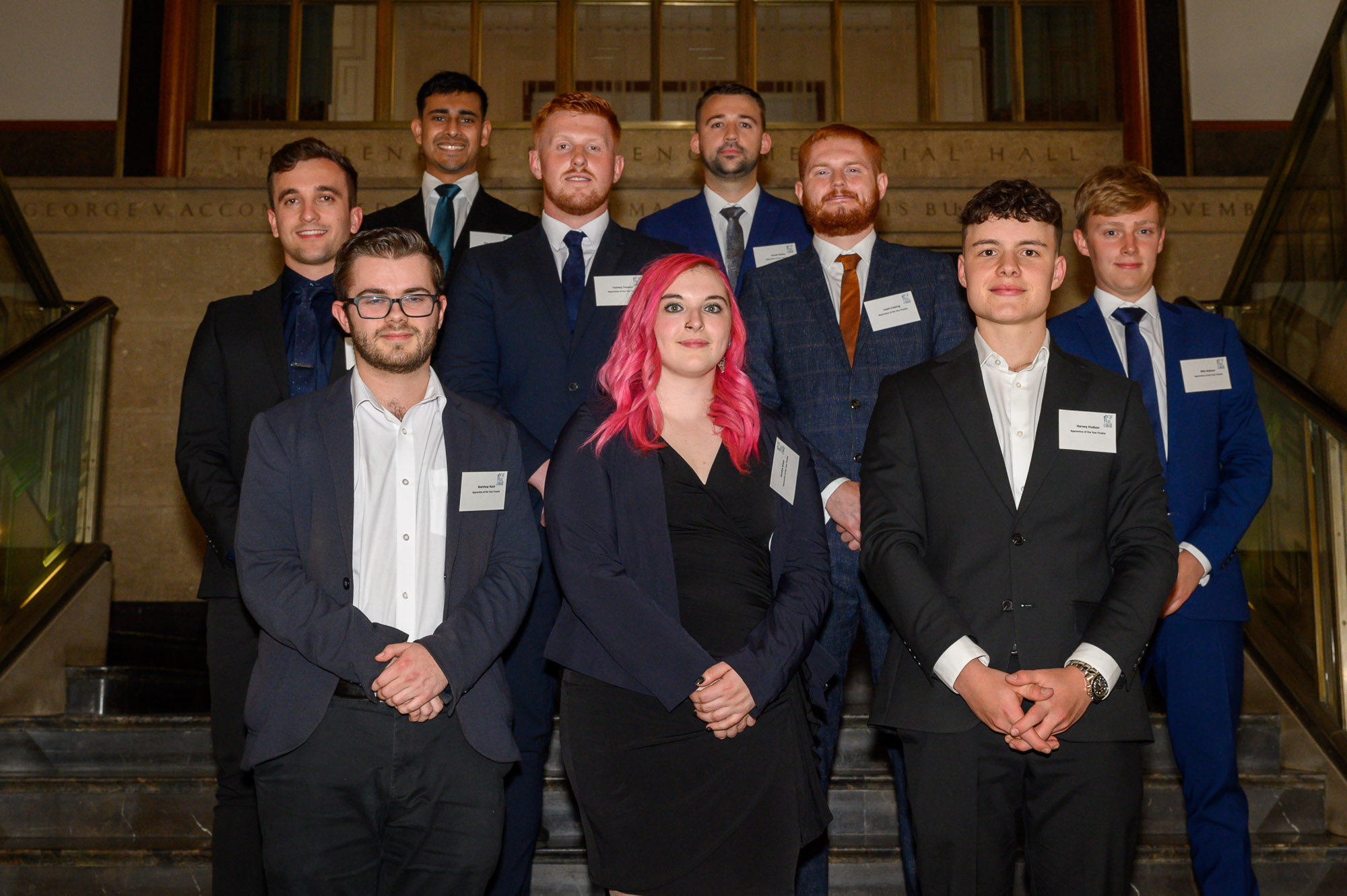 More early career engineers than ever will be recognised at the 2023 CIBSE Young Engineers Awards (YEAs).
For the first time, the CIBSE Undergraduate Award will form part of the YEAs, which already encompass the CIBSE Apprentice of the Year, CIBSE ASHRAE Graduate of the Year, and the CIBSE Employer of the Year.
The awards celebrate new talent entering building services as well as those companies that go the extra mile to support, mentor and nurture them.
The CIBSE Undergraduate of the Year, which was previously presented at the President's Awards dinner, will showcase rising industry stars on their very early career paths in building services engineering.
The Undergraduate Award is open to any student in their final year of a BSc, MSc and MEng study and is designed to encourage students to develop their potential and strive for excellence in engineering. The winner receives a £500 payment and a trophy, with two runners-up each receiving £100.
The Employer of the Year Award has three categories, for small, medium and large companies, with companies asked to demonstrate their clear, inclusive strategies for recruiting and empowering young people.
Entry is free and open to all. Closing date is 31 July 2023.
The awards will take place on 12 October at the Royal College of Physicians, London.
Fore more information and to enter visit www.cibse.org/yea