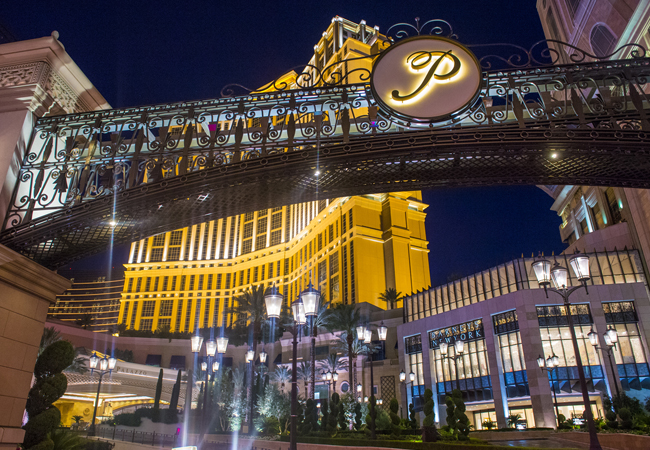 Some of the world's biggest sustainable urban projects await the winner of the 2016 CIBSE ASHRAE Graduate of the Year award when he or she attends the winter Ashden Conference in Las Vegas next year.
The resort city may feature some of the brashest architecture in America, but – thanks to generous tax breaks from the state of Nevada – it has enjoyed a sharp rise in the number of sustainable buildings.
Hotel operators such as MGM Resorts International and Las Vegas Sands Corp are turning the desert city green as they pursue Leed certification in a new generation of mega-resorts, including MGM's CityCenter, and the Venetian, Palazzo and Sands Expo development.
One of eight young engineers will be in the running to visit Las Vegas and the ASHRAE Conference when they make their award presentations to an industry audience at the Institution of Mechanical Engineers (IMechE) headquarters in London on 13 October.
The theme this year is how digital technology is changing the industry, and the title of the presentation is: Computers and digital technologies are transforming the way engineers work. What impact do you think this is having on innovation, professionalism, and traditional engineering skills? The winner will be judged on the content of their talk and their delivery of it.
As well as the winner's trip to the ASHRAE Meeting, cash bursaries from the Rumford Club will be given to two runners-up, while the Manly Trust will present cheques of £100 to the other finalists.
Under the banner of the CIBSE Young Engineer Awards, the CIBSE ASHRAE Graduate of the Year – now in its 21st year – takes place alongside the CIBSE Employer of the Year award, which has been running for eight years.
CIBSE, ASHRAE and IMechE support the CIBSE Young Engineers' Awards 2016, which are sponsored by Andrews Water Heaters, Ruskin Air Management and Waterloo Air Products. The awards also receive support from the CIBSE Patrons.
Visit www.cibse.org/yea for more information and to book.
CIBSE ASHRAE Graduate of the Year shortlist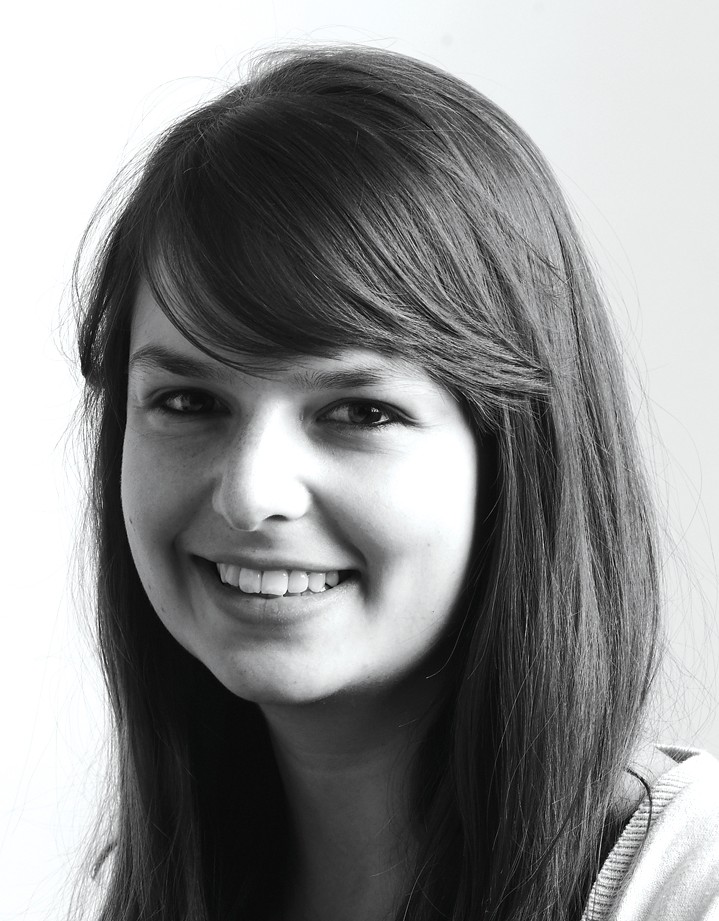 Samantha Carlsson
, Cardiff University/Hoare Lea
A graduate sustainability consultant at Hoare Lea, Sam has an MSc in sustainable energy and the environment. She is a Breeam Domestic Refurbishment assessor and has written firm-wide technical SAP procedures. Her focus has been on new-build residential projects, Breeam assessments, and energy and sustainability strategies for planning applications.
More recently, Sam has broadened her knowledge in health and wellbeing in commercial buildings and the home. Her multidisciplinary background provides her with a holistic outlook to infusing sustainability measures into all projects.
Born in South Africa, Sam grew up in the Middle East before settling in the UK.
Katie Ewing
, University of Bath and Atkins
Katie graduated with a Master's degree in mechanical engineering with German. During her degree, she completed a year-long placement with Centrax Gas Turbines, providing technical German translations and on-site interpretations in Germany.
She joined Atkins in 2014 as a graduate building services engineer and, recently, was bid manager for Atkins' competition entry to illuminate 17 bridges on the River Thames.
A STEM ambassador, Katie helped to organise a webinar explaining how girls think differently and how teaching can be tailored to engage them in STEM activities.
She has recently become RACE2 coordinator for Atkins in London and the South East. This is an Atkins initiative encouraging offices to improve their energy consumption, water and material use, and STEM and community outreach initiatives.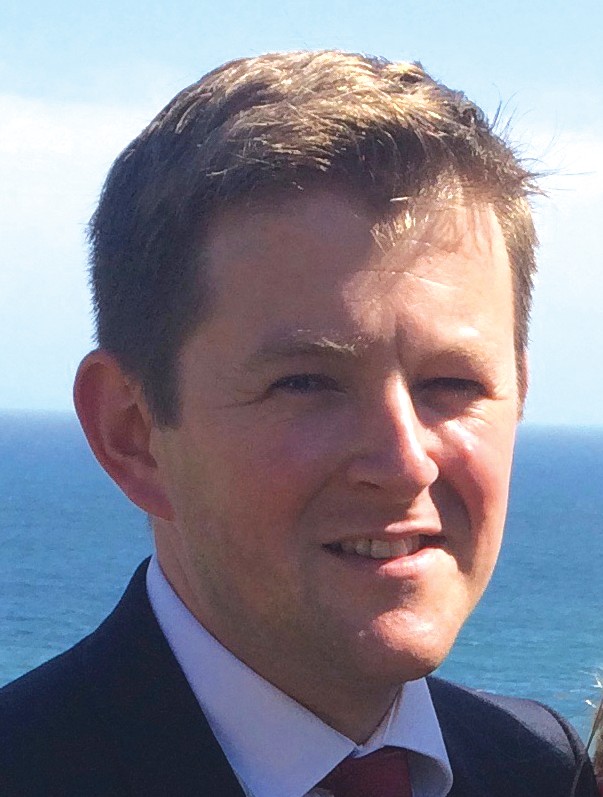 Richard Garthwaite
, University of Durham/Royal School of Military Engineering
Having gained a degree in physics in 2004, Richard joined the British Army as an officer in the Royal Engineers and was deployed to Iraq and Afghanistan.
In June 2014, he started an MSc in military construction engineering (mechanical & electrical) and was seconded to civilian industry, spending eight months working for Carillion at Battersea Power Station Phase One as a building services manager.
Richard then spent seven months working as a consultant mechanical engineer for Bryden Wood, where his main responsibility was the replacement of a steam system at the London School of Hygiene & Tropical Medicine. He passed his MSc in July 2016 and is returning to the army to provide engineer support to the Royal Air Force.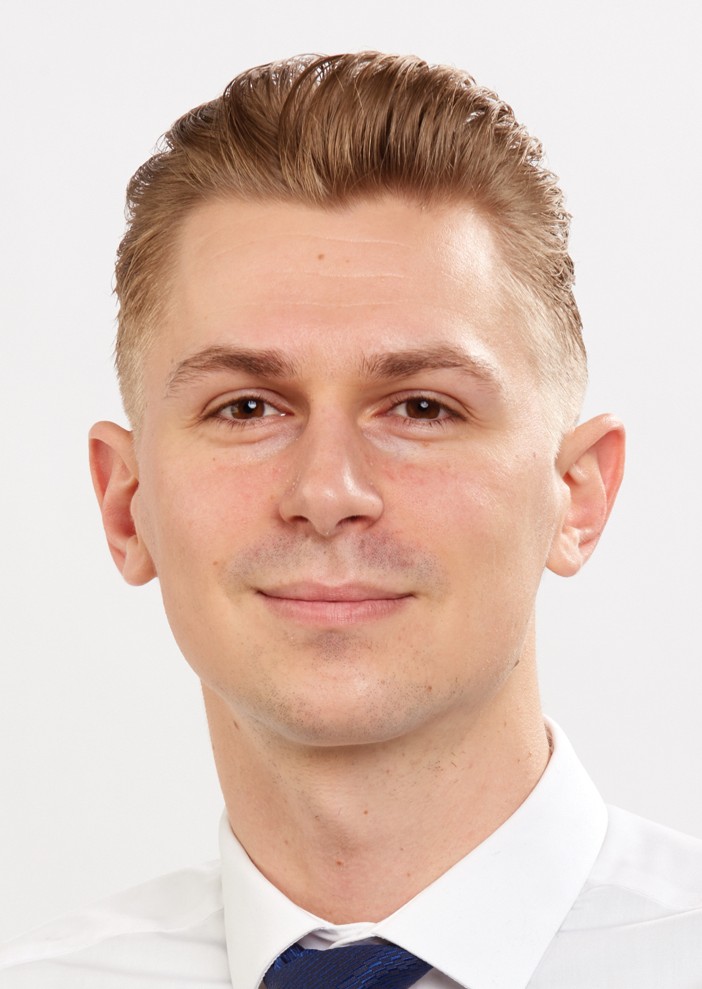 Scott Mason
, University of Northampton/Lochinvar
Scott started at Lochinvar as a technical support apprentice in 2009, having left school at 17. The company sponsored him through a three-year advanced apprenticeship, then put him forward for a Higher National Certificate in engineering, and then a Higher National Diploma – which eventually led to Scott taking a degree in mechanical engineering.
He was recently appointed Lochinvar's UK senior technical sales engineer for integrated renewable solutions. This post is key to the firm's strategy for promoting solutions that integrate renewable technologies with traditional heating and hot water products.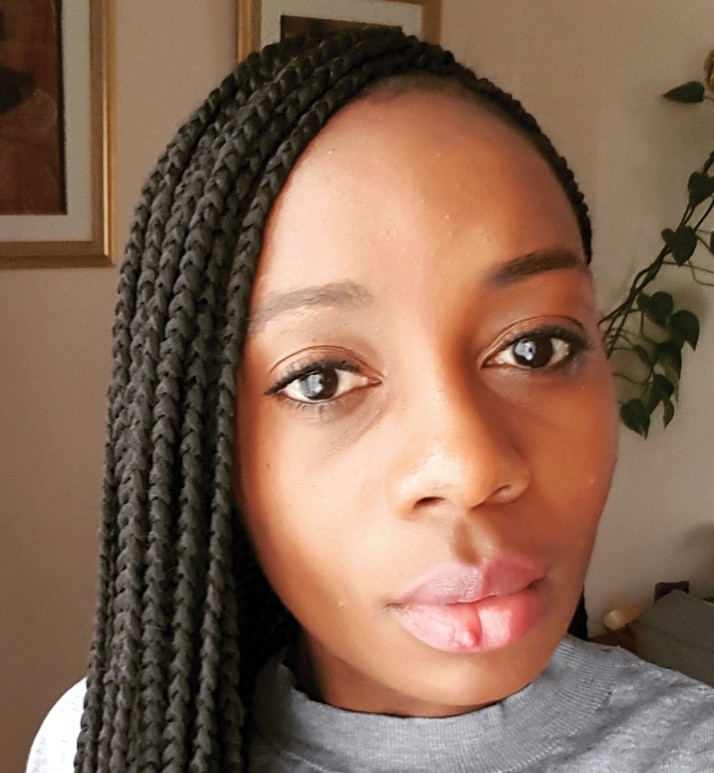 Farai Mwashita
, Loughborough University/Hilson Moran
Farai joined Hilson Moran's graduate programme and has since completed a Master's in low energy building services engineering. She was promoted to mechanical design engineer in one of the firm's multidisciplinary teams and is now contributing to some of the most prestigious and challenging projects in the business.
Farai is working towards her chartered engineer registration via the IMechE, but also finds time to be a STEM Ambassador; regularly visiting schools and colleges to promote building services engineering as a potential career to the next generation.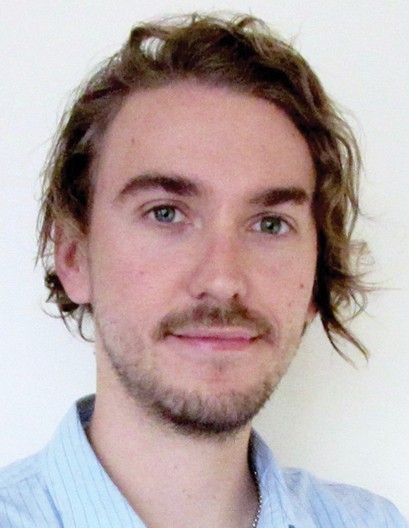 Antoni J Sapina Grau
, Brunel University/WSP Parsons Brinckerhoff
Antoni joined WSP Parsons Brinckerhoff as a graduate engineer, having obtained an MSc in building services engineering with sustainable energy. He gained building services experience by working in Spain, Mexico and the UK before joining WSP/PB. He qualified as a Breeam Associate, Low Carbon Consultant and LCIBSE, and was also part of the team that won this year's Teambuild Construction Competition UK.
Antoni designs the services for major commercial developments and critical banking facilities. He also organises CPD training for WSP/PB's building services engineering department in the South East and is part of the Mechanical Forum Team.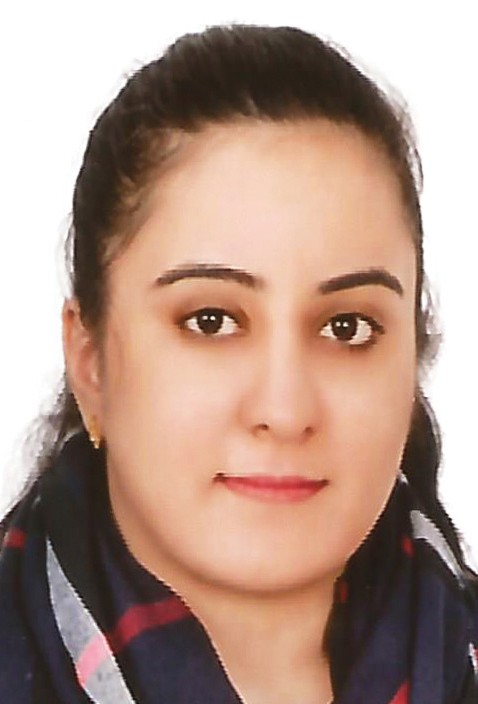 Samima Saqib
, Heriot Watt (Dubai)
Samima recently completed her BEng in architectural engineering with first-class honours. As a student, Samima took part in international competitions and internships with international companies.
She entered the Solar Decathlon Europe 2014 and was awarded a Token of Appreciation by the British University for organising an Eco-House Development Workshop. She is project manager for the Heriot Watt team participated in the Solar Decathlon Middle East 2018.
Samima's final-year research on sand mitigation in natural ventilation systems looked at improving indoor air quality for building occupants in the Middle East and making spaces comfortable. She is also a student member of ASHRAE Falcon Chapter.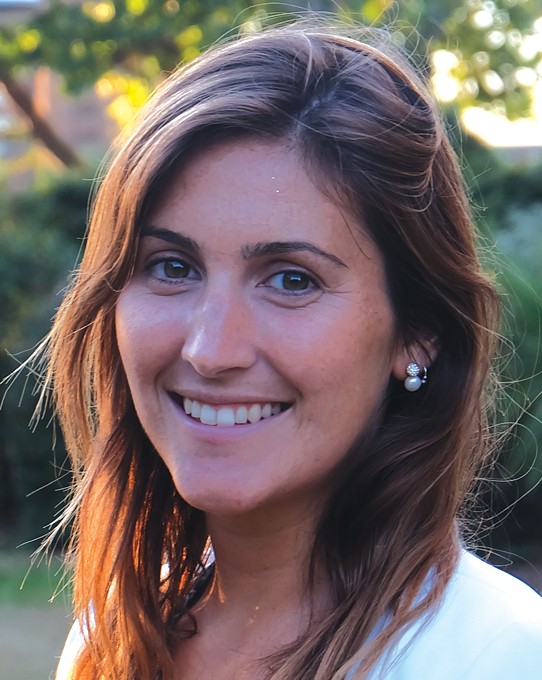 Monica Mondelo Madrigal
, Universidad Politecnica Madrid/Foster + Partners
Monica secured a Master's degree in building engineering at the Universidad Politecnica of Madrid; and a degree in architecture technology and construction management at KEA Copenhagen School of Design and Technology.
She has been working in the environmental engineering team at Foster + Partners for the last 17 months, initially as a BIM technician – working up to a lead coordination role – before moving on to work as a mechanical engineer.
She is interested in mechanical engineering, sustainable design, and BIM. She is working towards becoming a chartered engineer through CIBSE and earning Leed AP status.