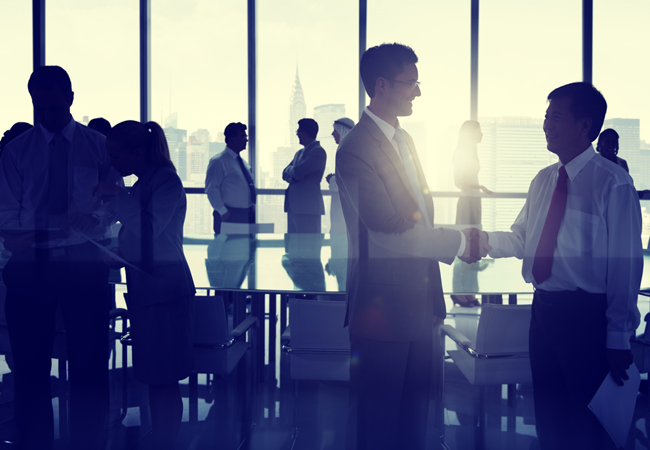 CIBSE West Midlands Region committee has secured two places at each of the RIBA West Midlands core CPD events in 2019. They are being held at The Bond Company, Birmingham, and details of the subjects can be found here.
The events are a chance for any West Midlands regional member to collaborate with like-minded professionals – particularly architects – to network and learn.
Visit the events page or contact jos@cibsewm.org or 07598 288444 to book your place.