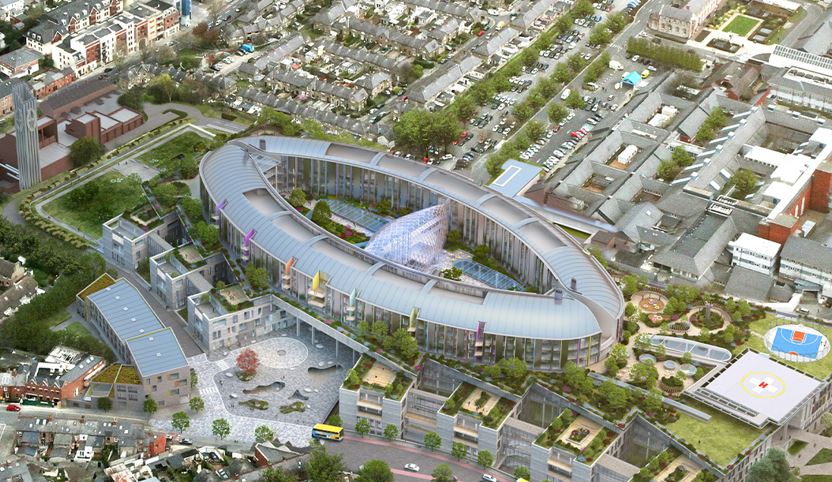 CIBSE, together with Jones Engineering and Arup, have produced an inspiring virtual technical tour of the new National Children's Hospital, Ireland.
The tour of the hospital – which is the largest and most complex capital investment project ever undertaken in healthcare in Ireland – has been produced for the CIBSE Young Engineers Network, and demonstrates what would be a standout project in the career of any engineer.
It focuses on the now complete Utilities Tunnel, and gives an unprecedented insight into the entire process, from initial concept design, through tender stage and construction, to final testing and commissioning.
The aim of the video is to share new and innovative approaches to design and knowledge exchange, and to encourage more people within and outside the industry to investigate the many appealing aspects of engineering.
Whether you are a seasoned engineer, a young student considering your options or just someone with an interest in engineering, you will find something to fascinate you.
Watch the tour here or, if you only have a few minutes to spare, watch the trailer.
For more information, visit the CIBSE Young Engineers Network.