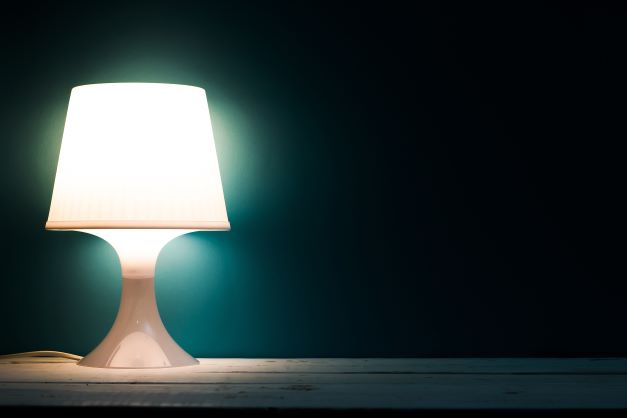 CIBSE is seeking views for its response to the Department for Business, Energy & Industrial Strategy's (BEIS's) proposal to update the ecodesign requirements of lighting products from 2023 and 2027.
BEIS is proposing that lamps offered for sale in Britain have a minimum energy performance of 120lm/W by 2023 and 140lm/W by 2027, with some exemptions.
CIBSE will be responding through the Society of Light and Lighting and contributing to a wider industry response.
For details, and to contribute, visit CIBSE Current Consultations by 27 March.
The consultation document, impact assessment and draft regulations
are all available for review.