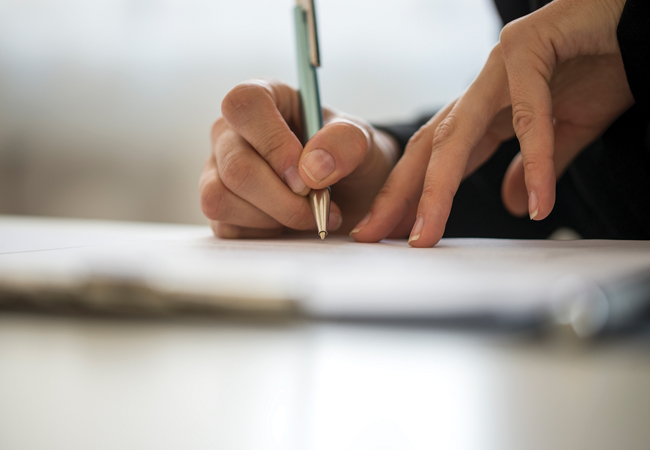 Credit: iStock – Gajus
To ensure you continue to receive your CIBSE membership benefits, CIBSE needs to hold your correct contact details. Whether you are changing employer, moving house or getting a new email address, remember to keep us updated.
Email membership@cibse.org or log into your MyCIBSE account online.
You can also amend your email preferences at any time to ensure that you receive the communications that you want, to keep you informed and up to date.