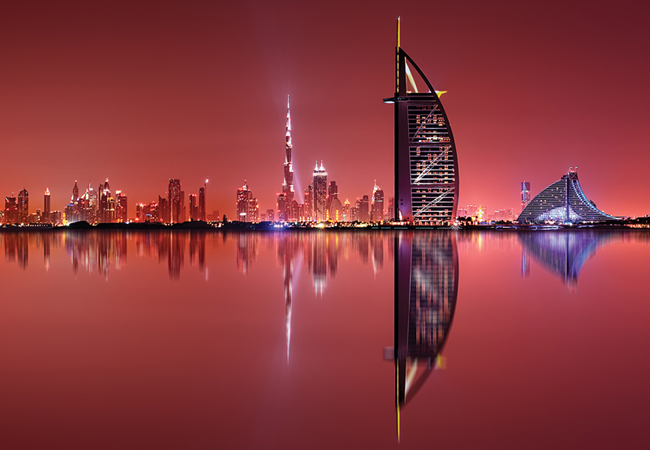 CIBSE United Arab Emirates has produced two new publications outlining minimum design guidelines for mechanical and electrical and public health services for the region.
The two independent guides, produced by the CIBSE UAE Technical Committee, provide minimum design guidelines for Abu Dhabi and the Kingdom of Saudi Arabia.
They have been written to assist new engineers working in each of the jurisdictions, building services professionals already working in the areas, and university students studying building services.
The guides will be officially launched during a webinar on 8 September, at 5pm. For further details visit www.cibse.org/events
They will be available on the CIBSE Knowledge Portal at cibse.org/knowledge