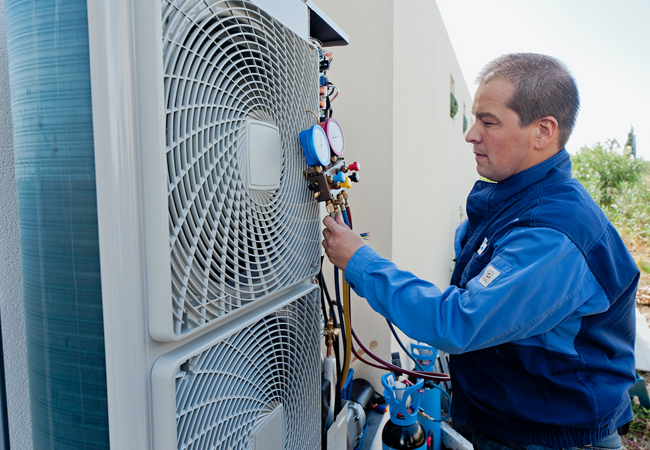 CIBSE Journal is hosting two sponsored, technical webinars, on 7 and 26 April.
They are free to attend, and both will be chaired by Journal technical editor Tim Dywer.
The first webinar, sponsored by Daikin, is titled Building Regulations and Building Safety Bill update and the role of heat pumps.
The second, sponsored by Kohler, is titled Space – the first frontier, and will look at the space required for emergency generators and how to use it effectively.
You can register for the events at www.cibsejournal.com/cpd/webinars, where you will also find a library of previous CIBSE Journal webinars including recent discussions on water source heat pumps and ultra-low heat networks, sponsored by Mitsubishi Electric, and the monitoring and management of UPS systems, sponsored by Kohler Power.