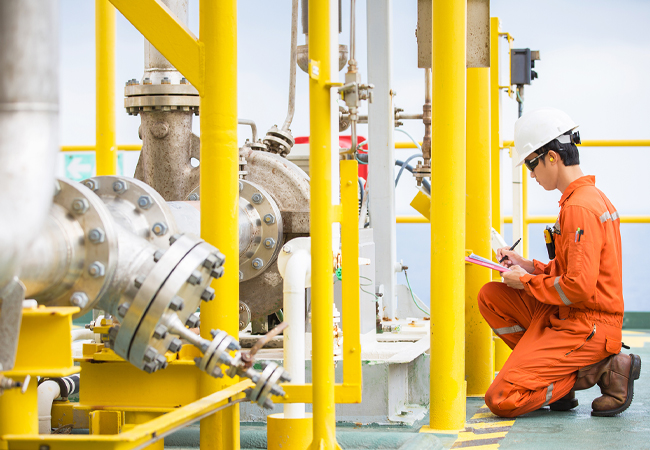 Credit: iStock/pichitstocker
CIBSE has been accepted as an End Point Assessor for three more trailblazer apprentice schemes. After being approved for the Register of End Point Assessor organisations for the ST0063 – Building Services Design Technician trailblazer in October 2018, the Institution has now been approved for the following additional schemes:
Building Services Design Engineer – degree level apprenticeship
Building Services Engineering Site Management – degree level
Building Services Engineering Technician – EngTech level
CIBSE will assess candidates and confirm that they have been successful in completing their apprenticeship. It will also assess candidates for either Engtech or IEng registration depending on the apprenticeship standard.
Trailblazers have been introduced to allow employers to design apprenticeships that meet their needs and encourage the development of relevant knowledge and skills.