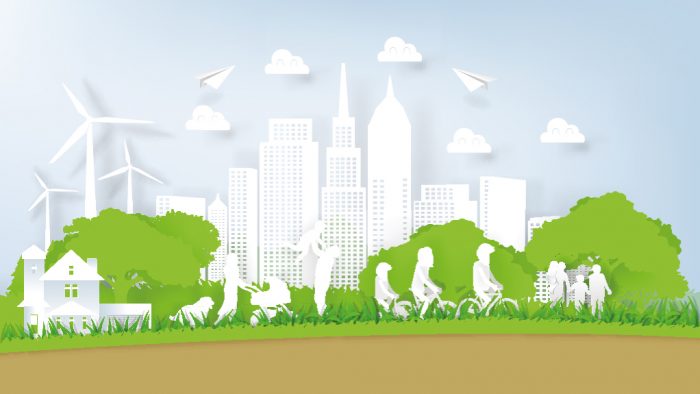 A webinar introducing the new edition of TM40: Health and Wellbeing in Building Services is now available on demand.
It took place on 21 November and was presented by Julie Godefroy, CIBSE technical manager, and gives a summary of what to expect from the new TM40, released in November.
Consideration of building users' health and comfort has always been fundamental to the role of building services engineers.
Advances in knowledge and approaches to wellbeing – and the acknowledgement of the significant role the built environment can play in occupants' health and wellbeing, comfort and cognitive
performance – have prompted the revision of TM40, first published in 2006.
Listen to the webinar here.