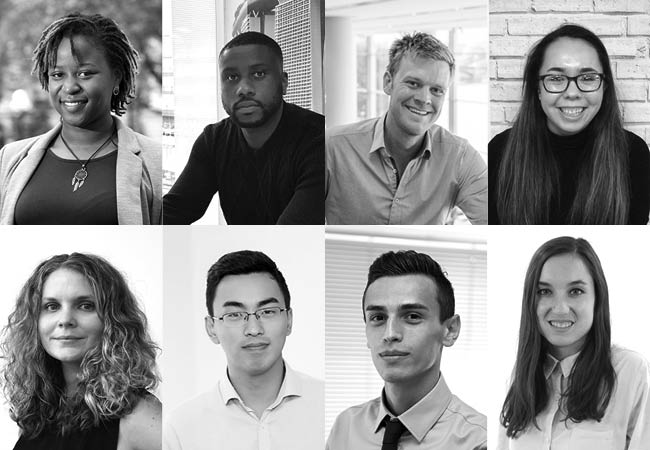 The Graduate of the Year award, presented at the Institution of Mechanical Engineers (IMechE) on 12 October, recognises young people whose academic and professional achievements set them apart from their peers. The finalists will be judged on a five-minute presentation, addressing the topic: 'Is engineering an art and should building services professionals be more creative in the way they approach projects?'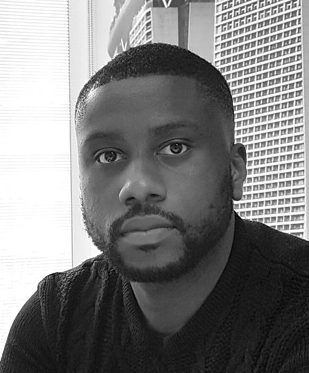 Raphael Amajuoyi is a graduate consultant within the energy and sustainability development team at Hurley Palmer Flatt. He achieved a BSc in architectural engineering and design management and an MSc in low carbon building design and modelling from Loughborough University.
He uses his academic knowledge to advise clients and design teams on low energy and sustainable development projects.
Amajuoyi joined HPF shortly after his MSc, and has since been involved on a variety of projects including residential, commercial and mixed-use developments for developers. As a graduate, his development is overseen by senior consultants, who contribute towards planning his weekly workload and provide support when necessary to ensure all deliverables are met on time, to the required standard and within the allocated budget.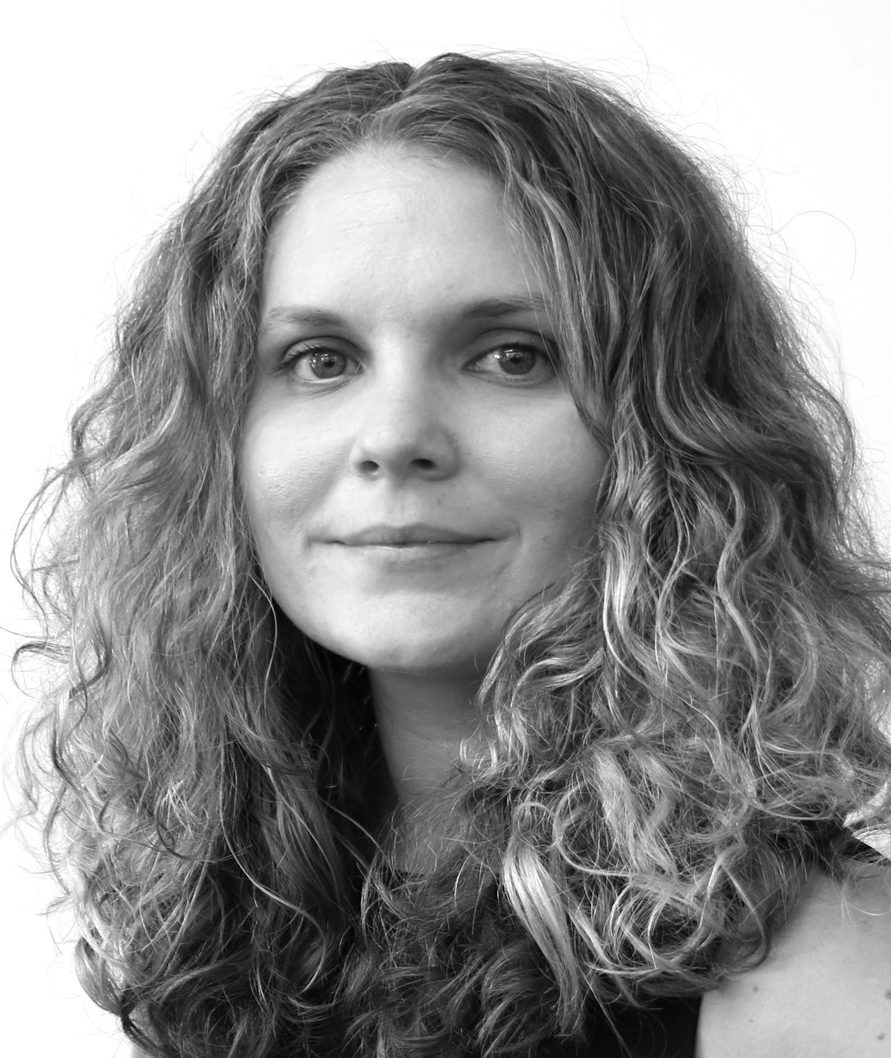 Kathleen Hetrick 
is a sustainability engineer at BuroHappold Engineering in Los Angeles, California, and a graduate of the University of Texas.
As part of BuroHappold's mechanical team, Hetrick combines her passion for sustainable design with a technical background in architectural engineering. She has gained experience through a wide range of cutting-edge projects as both a mechanical engineer and a sustainability consultant, including work on Leed platinum projects, a Living Building Challenge project, historical adaptive reuse, and a university carbon neutrality plan.
She is also active in BuroHappold's Diversity and Inclusion Forum, spearheading the outreach initiatives to encourage local K-12 students to pursue sustainability-focused careers in science, technology, engineering and mathematics (Stem).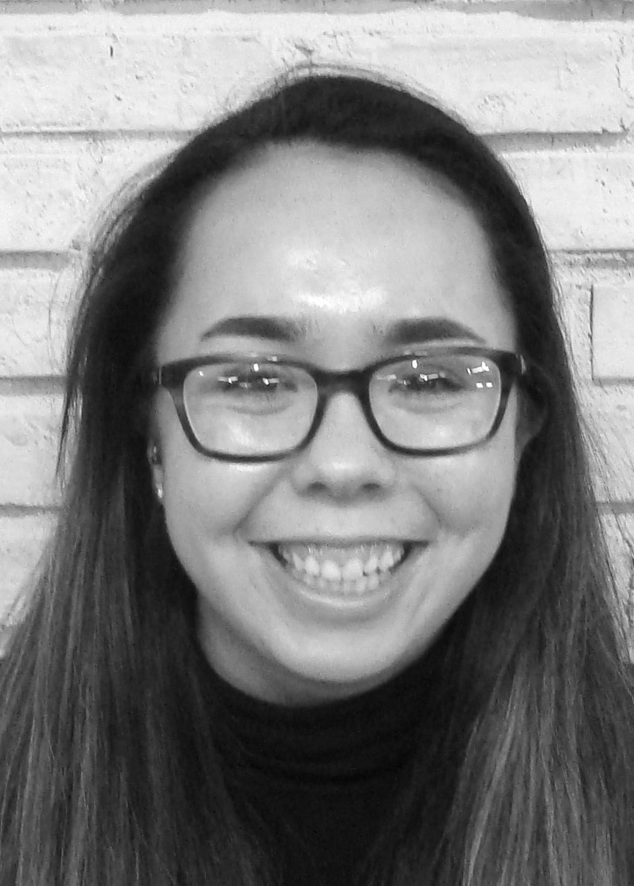 Kiyomi Honjigawa 
joined Buro Happold's Edinburgh office in 2016 as a graduate engineer, having gained a Masters with distinction in architectural engineering from Heriot Watt University.
During her studies, she received the Watt Club Medal and the CIBSE Scotland student award. Honjigawa was also one of two students selected for the Happold Trust scholarship and spent a summer working in the company's Bath office.
She has a great interest in the complex design of science and healthcare sectors, and is currently involved in the MEP design of a number of science sector projects in Scotland. This includes the HVAC system design of Cat 2 and Cat 3 laboratories and Home Office regulated research facilities.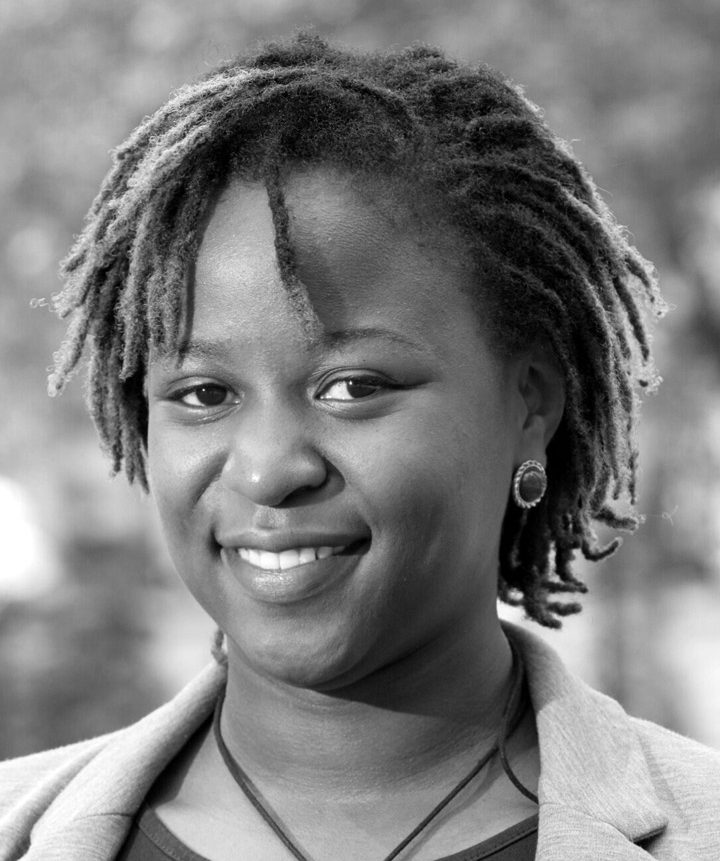 Sharon Kidaha 
graduated from the University of Sheffield with a Masters in electrical engineering in 2015. She spent one year of her course in Germany as part of an exchange programme, and now works for Cundall, where she has gained considerable experience by designing commercial, retail and educational facilities.
She works with the intra-company best practice electrical TechComm team and is the Birmingham office's staff representative in the company's global forum. She took part in last year's Enginuity, a global project management competition for early career professionals, where her team came fourth out of 229.
Kidaha is passionate about mentoring the next generation of engineers. She is a local Stem ambassador and a volunteer with the Access Project, a charity in Birmingham that helps disadvantaged young people gain access to top universities.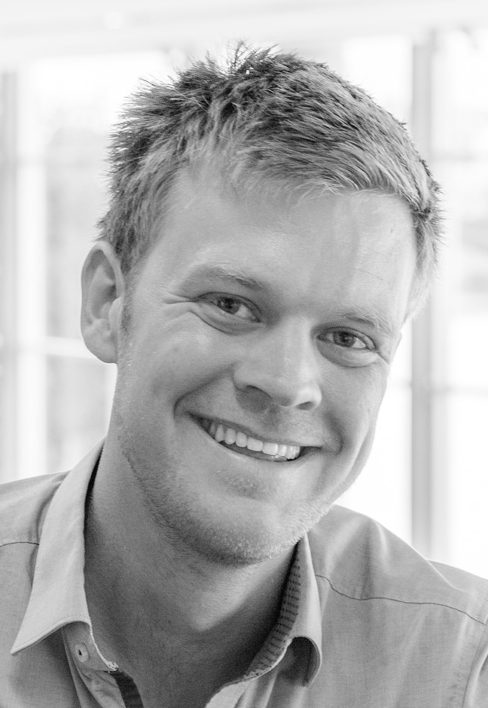 Lucas Van Laack 
achieved an MSc in Environmental Design and Engineering from University College London and is now part of environmental engineering team at Foster + Partners.
Before coming to the UK, he completed his bachelor's degree in the Netherlands, where he worked on a construction site during his studies. He then worked for LPO in Norway, where he developed projects as far north as Svalbard.
He is a Leed accredited engineer, a Living Building Challenge ambassador and part of the steering committee of the International Living Future Institute's London Collaborative, where he organises public panel discussions across different engineering offices.
Van Laack has specialised in building analysis – including solar studies, dynamic thermal modelling and CFD – and is developing his own optimisation tools. He supports design work with innovative strategies for achieving higher energy efficiency, wellbeing and reduced ecological impact.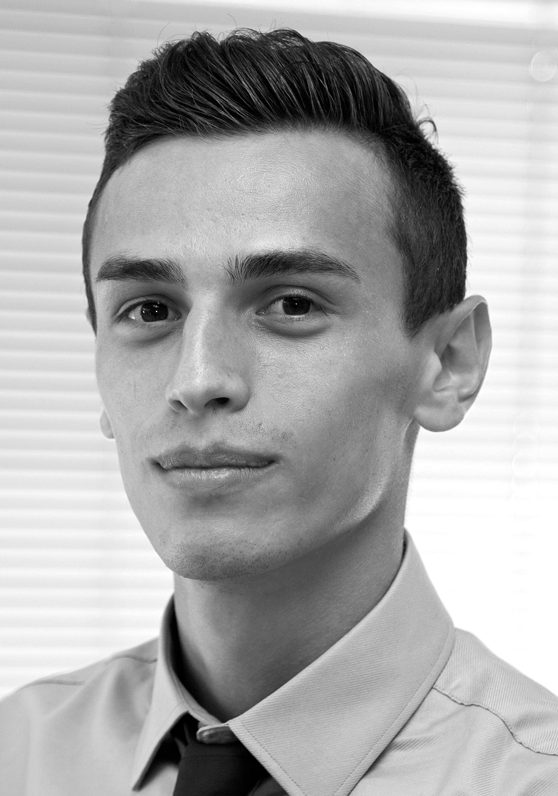 Arton Merovci 
is a recent graduate of the Laing O'Rourke school and college leavers' programme – a five-year development programme aimed at developing personal and professional skill sets in the industry. He obtained a First Class BEng (Hons) degree in building services from London Southbank University in 2016.
Over the past five years, Merovci has worked on several iconic projects including Tottenham Court Road Cross Rail station, the Leadenhall Building and Blavatnik School of Government. As part of the Laing O'Rourke training scheme, he worked with the contractor Crown House Technologies in several departments, including digital engineering, design management, estimating/work winning and project delivery.
Merovci is now working towards IEng status on the CIBSE professional development scheme and is currently a site engineer at Tottenham Court Road Cross Rail station.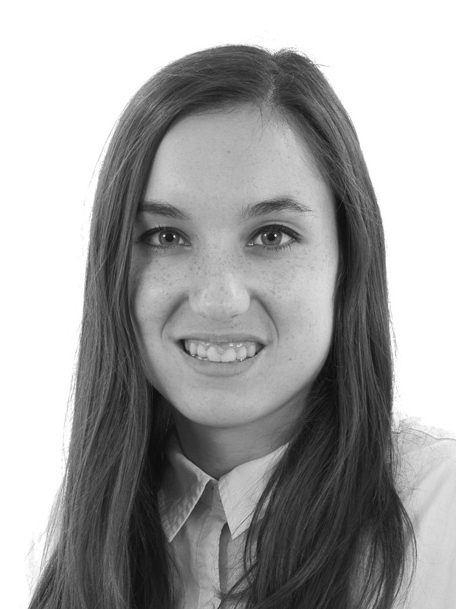 Ana Recio 
is a graduate mechanical engineer in the Arup buildings team based in Bristol. She was born and raised in Madrid, and moved to Vienna before attending university in the UK. She holds a First Class Honours degree in architecture and environmental engineering from the University of the West of England.
During her studies, she was named the CIBSE Southwest Regional Student of the Year 2015, awarded the Dean's Award for Academic Excellence in 2016, and was also nominated for the Bronze President's Medal for her final year project.
She has retained a strong link with the university, where she assists in lecturing and tutoring students. Recio is actively involved in the CIBSE Young Engineers Network, and is the communications manager for the CIBSE South West region. She is also a Stem ambassador and enjoys volunteering in events encouraging young people to consider engineering related jobs.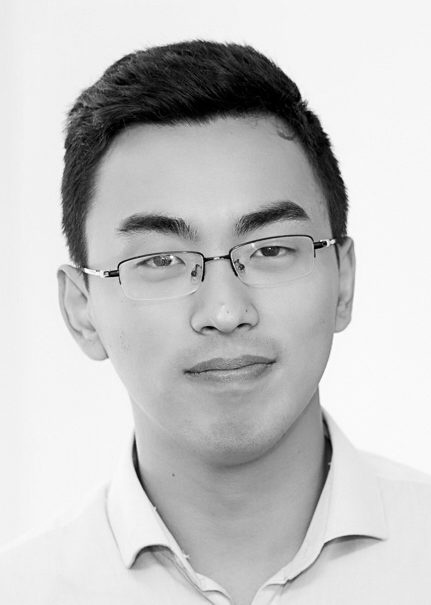 Baoying Tong 
is a graduate electrical engineer with Aecom in Sydney, Australia, having completed his internship at Steensen Varming.
He received two bachelor degrees in electrical engineering from Harbin Institute of Technology, China, and the University of Sydney (First Class Honours) in 2015. During his studies, he received several scholarships and recognitions, including the Dean's List and became a finalist for the John C Harsanyi Graduate Medal at the University of Sydney.
He has presented and published papers in LED technology at the North America and Australia/New Zealand branches of the Illuminating Engineering Society. He is also involved in the industry standardisation process as part of the Young Leaders Programme of Standards Australia.
He has been working extensively on government, commercial, education and data centre projects.
More details are available here.