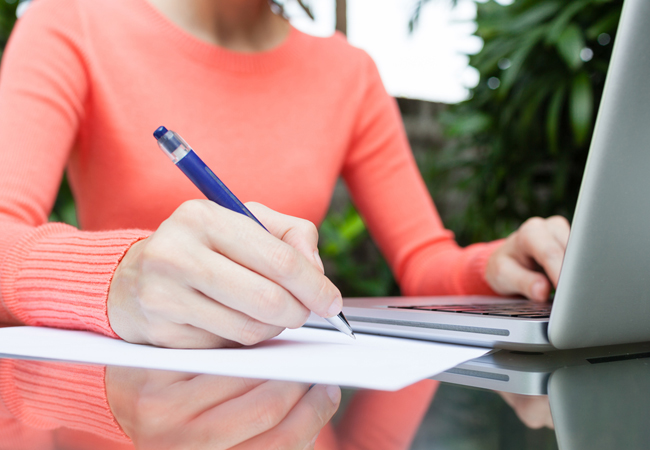 Under new continuing professional development (CPD) requirements, CIBSE corporate members are now required to address the following questions when recording their CPD:
1. What did I learn from this activity?
2. How will I apply this learning to my work?
3.How will I further develop this learning to meet any gaps in my knowledge, skills and understanding?
To help with this, CIBSE has launched a new professional development portal: mycareerpath. Owned and developed by the Engineering Council, the portal can be used to plan, record and reflect on CPD, as well as track individual competence, as you work to achieve Engineering Council registration.
It will also help staff and volunteers to streamline the audit process; CIBSE currently audits 10% of members each year.
The mycareerpath portal can be accessed in the MyCIBSE area of the website, under My CPD.
Please note, it is for membership use only – CIBSE Certification will continue to use the previous portal.