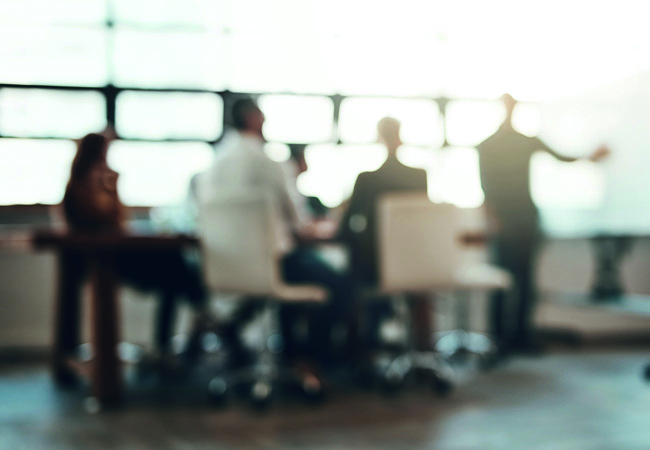 Engineers should be trained to be more people-centric, according to delegates at a debate on whether engineers design for the needs of occupiers.
Hoare Lea's Ashley Bateson said engineers must understand how designs affect end users. Eimear Moloney, associate director at Hoare Lea, agreed, and said modules on the psychology of building users were already on some building services courses.
IERC's Tony Day said communication across the supply chain was an issue. 'We must have a common understanding of what we want to achieve,' he said.
Design engineers need to learn more about the kit they specify, Day said: 'They need to be able to explain to a maintenance technician how it's been designed to operate.'
Past ASHRAE president Richard Rooley said engineers had a responsibility to get on site and ensure buildings are easy to commission, while Moloney said designers were thwarted by 'a broken system' that always 'put engineers one link away from end users'.
Bill Bordass agreed that the issue was systemic. 'Designers don't focus on outcomes – they design on compliance and just focus on getting the project done,' he said.