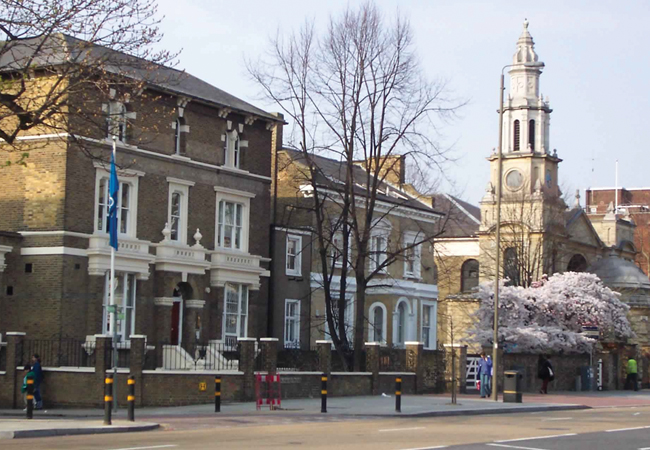 The CIBSE technical report route is for engineers who are working at a high level, who may not have the formal academic qualifications required to achieve engineering council registration.
Through this route, applicants will apply for Associate (ACIBSE), or Member (MCIBSE) first. Once successfully elected, individuals can then proceed through the technical report process to gain IEng or CEng.
In the technical report, individuals are required to select a topic from their work experience, submit a technical report and sit an interview to demonstrate that they are operating at the level of an incorporated or chartered engineer.
Individuals must demonstrate their specialist knowledge to achieve engineering council registration.
We have recently updated our suite of case studies detailing the careers and the progression routes of a range of CIBSE members.
James Outram, former chair of the CIBSE South West Region, was elected MCIBSE and went through the technical report process in 2014. 'When I submitted the finished report, the interview with CIBSE was fairly straightforward because it was about the report and what I had learned.'
Wally Gilder was elected Fellow in 2014 and will be going through the process to gain his technical report soon.
He said: 'Once the stepping stones had been laid out, what seemed a giant leap became a few simple steps, requiring a few hours of form filling and digging into the past.
'I would recommend that anyone considering the process speaks to the membership department and gets involved with their CIBSE Region, and mixes with the membership, and they'll find all the help and encouragement there.'
Visit www.cibse.org/membercasestudies to view the complete case studies.
Contact us on membership@cibse.org or +44 (0)20 8772 3650 if you are interested in finding out more.