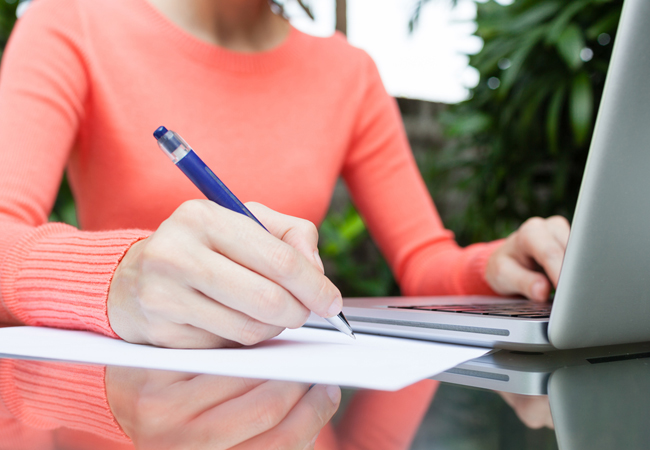 CIBSE Membership has introduced new initiatives to support members through the whole process of member application.
Virtual membership application workshops: run by professional CIBSE interviewers through four online 'bite-sized' lunchtime sessions. Join us on 20 October for the next series.
Membership webinars (two part series): discover your best route into membership and how to start writing your Engineering Practice Report.
One-to-one advice in our virtual membership surgeries or our application phone surgeries: to book your place email membership@cibse.org
Visit cibse.org/briefings for more information. We are here to help you achieve professional membership with CIBSE.