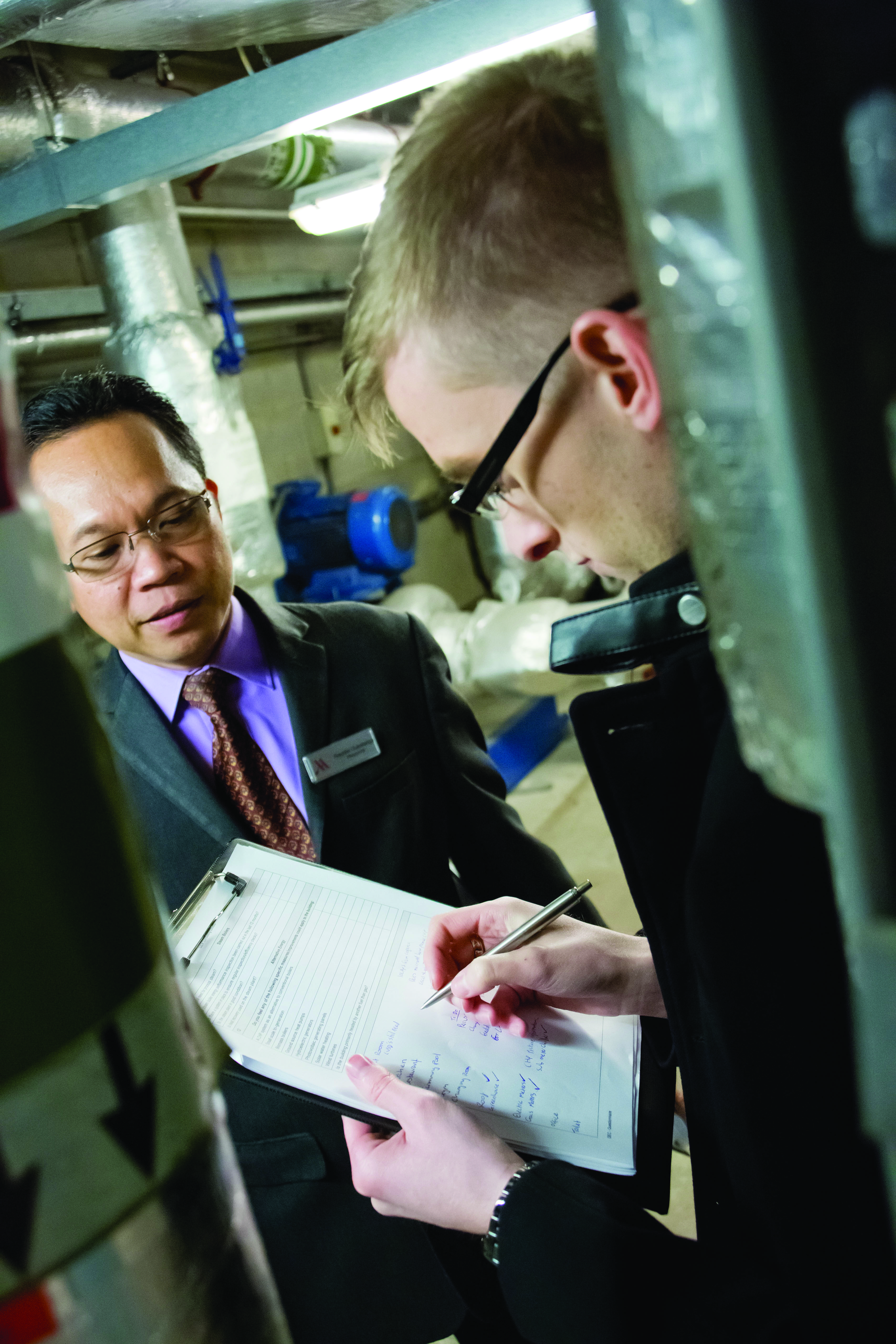 Looking to apply for professional membership this year? Take a step in the right direction and join our next application workshop on 31 March.
CIBSE interviewers John Forster and Caroline Cattini will be running the interactive workshop, and will offer guidance on how to submit a successful application for 1 August. They will also share top tips on preparing for the interview.
This level of support from CIBSE interviewers cannot be accessed anywhere else.
You will also receive a review of your draft report and a follow-up call with a CIBSE interviewer, who will provide feedback.
One workshop attendee commented that the experience had been 'really helpful and gave me a lot of ideas about how to address some of the competencies I'd been struggling with'.
● To book your place, visit www.cibse.org/workshop