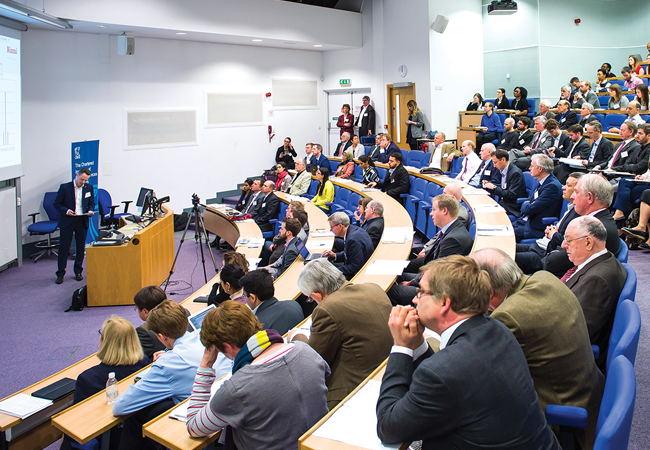 Delivering a safe, healthy and sustainable built environment – CIBSE Technical Symposium
 Delivering a safe, healthy and sustainable built environment will be the focus of the CIBSE Technical Symposium 2022.
Taking place over two days on 21 and 22 April, the in-person event held at London South Bank University, will be looking at latest research and thinking around ensuring our buildings perform.
The Symposium will feature a mix of peer-reviewed presentations and posters and will bring together practitioners and researchers to hear from those who are applying and researching the latest thinking in building services engineering. Presentations will outline the latest developments in the practical application of new technologies and in development of new approaches in response to the net zero agenda. They will demonstrate how building services engineers can design and deliver safer, more healthy and sustainable buildings that meet user needs.
The major topics of the event are going to be:
Whole life carbon assessment and the growing importance of assessing embodied carbon as well as carbon emissions from operational energy use;
The development of more comprehensive operational energy performance assessment at the design stage, including the emerging Design for Performance approach and NABERS UK;
The potential of new technologies and approaches to reduce emissions in the future;
The importance of ventilation to achieving good indoor air quality and the implications for healthy indoor environments.
There are also several papers looking at lighting, shading and the health impacts of light, and at overheating and environmental modelling of buildings.
In addition papers are expected looking at the role of offsite manufacturing in future construction, at consumer attitudes to net zero carbon buildings and at the role of procurement in achieving safe, sustainable and healthy buildings.
For more information and to book your place CIBSE – Technical Symposium 2022