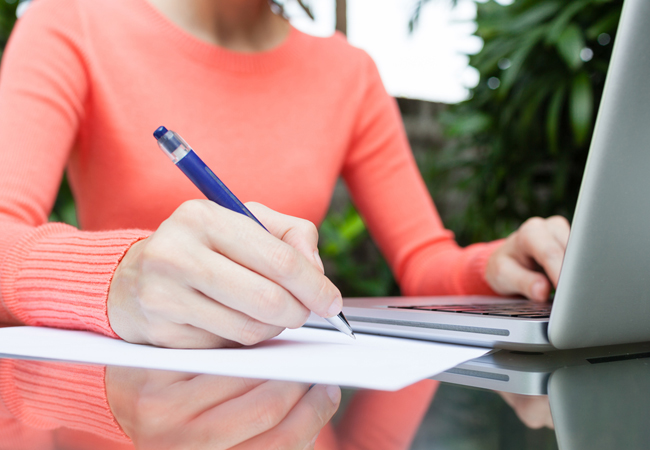 Everyone applying for CIBSE membership must have a sponsor to provide support and guidance with the application process.
The sponsor will help check your application, ensuring it is accurate, complete and that you are applying for the appropriate level of membership.
They must be confident that you meet the relevant criteria, so discussing your work and experience with them is essential.
Sponsors cannot be family members and should be someone applicants have known for at least a year.
They must be either: a member of CIBSE at the level you are applying for or higher; registered CEng with any Engineering Council-nominated institution; or professionally registered with the construction industry.
Visit www.cibse.org/membership