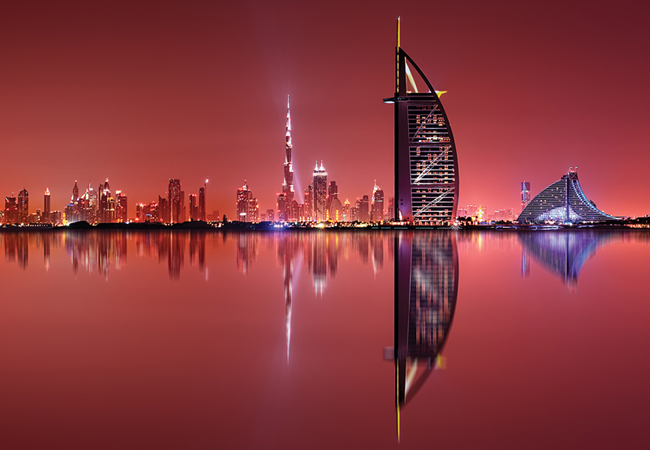 The group will tailor public health training for the UAE
The Society of Public Health Engineers (SoPHE) UAE group was launched in March at the Dubai World Trade Centre Club at Level 33, overlooking central Dubai. As Dubai's first skyscraper, it remains a pioneering symbol of international trade and is home to many leading international corporations including CIBSE UAE.
SoPHE UAE was conceived in October 2016 with Andrew Russell, of Hilson Moran, Simon Lewin, of WSP Parsons Brinckerhoff, and Keith Perry of Polypipe. Their collaboration aims to raise the standards of public health engineering design as well as the profile of SoPHE in the region.
The event was attended mainly by non-members, indicating great potential for the future of SoPHE in the UAE. The evening started with addresses from CIBSE UAE chair Raef Hammoudeh, of KEO IC, who spoke about CIBSE in the region, and SoPHE chair, Steve Vaughan, of Aecom, who detailed the role of SoPHE as a society.
High on the agenda for the new region is the production of technical bulletins and training, specifically tailored for UAE public health engineering design.
Polypipe gave a short presentation to show how the firm supports the society through training and education for public health engineers in the region.