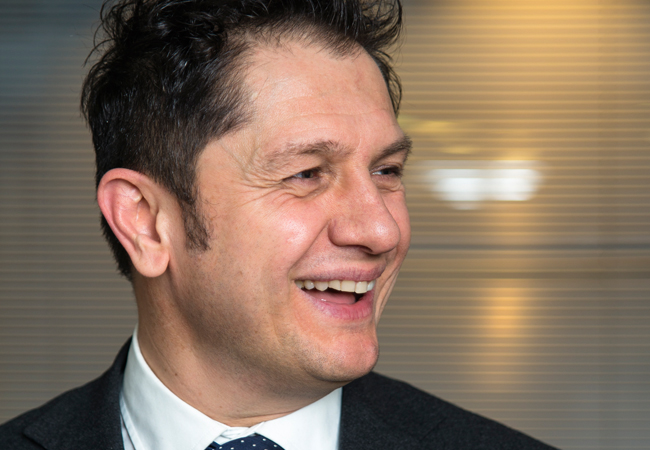 Saverio Pasetto
Saverio Pasetto FSFE, façade technical director at Skanska, has been appointed chair of the Society of Façade Engineering (SFE).
Taking up his position at the SFE AGM in September, Pasetto said he was looking forward to a year of even more technical evenings, factory visits and city walks.
He will also be focusing on expanding the benefits of membership and developing the society's relationship with the Centre for Window and Cladding Technology and the European Façade Network.
Visit the Society of Façade Engineering website to find out more.