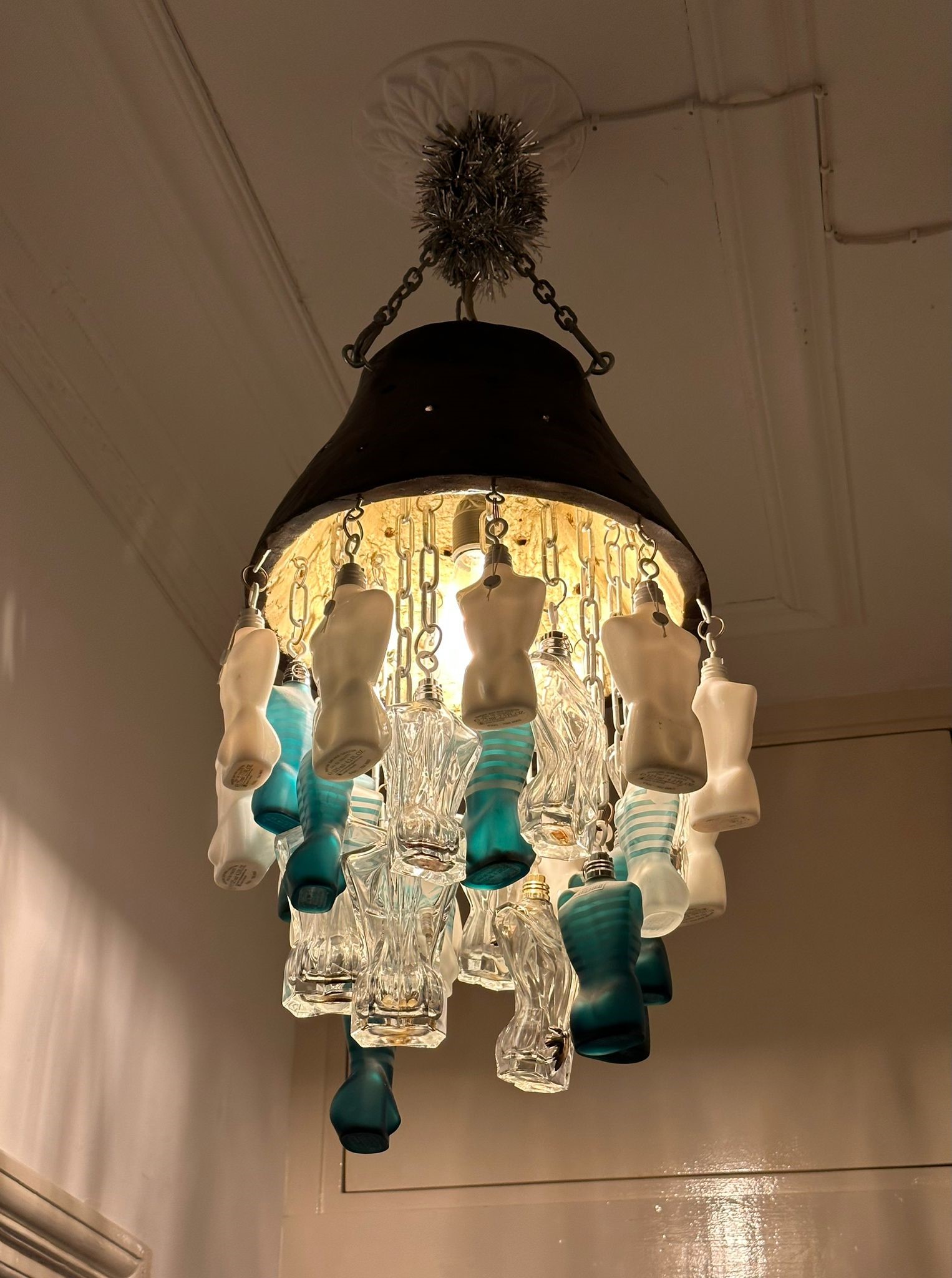 Picture credit: Marc Besten
The #SLLOurLight campaign celebrating the art and science of light, returns in May.
The Instagram campaign, run by the Society of Light and Lighting (SLL), which aims to unite the lighting community and provide an opportunity to celebrate all aspects of light and lighting, runs from 2 May for two weeks through to the International Day of Light on 16 May.
This year's theme is reuse, recycle and repurpose and people are encouraged to create their own lighting effect, scenes and luminaires, or take photographs of something relevant which they may have stumbled across.
Photos can be of everyday objects repurposed in lighting, recycled materials, used to create special effects or upcycled materials to create original luminaires or lampshades.
Post your pictures on Instagram and tag @SLL100, including #SLLOurLight hashtag.
Everyone is invited to take part and get creative, with the aim of having fun and celebrating the lighting community together online. For more information on the SLL
visit www.sll.org.uk