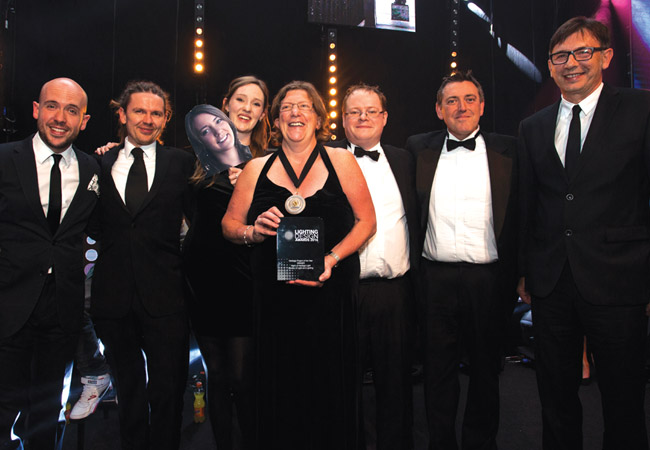 The Society of Light and Lighting (SLL) has scooped the Heritage Project of the Year award for the Night of Heritage Light (NOHL) at the Lighting Design Awards.
NOHL saw nine UK Unesco World Heritage Sites illuminated by the SLL. The event aimed to promote lighting as an art form and a science, by creating a 'light map' across the country.
See 'Our Leading Light' in November's CIBSE Journal.