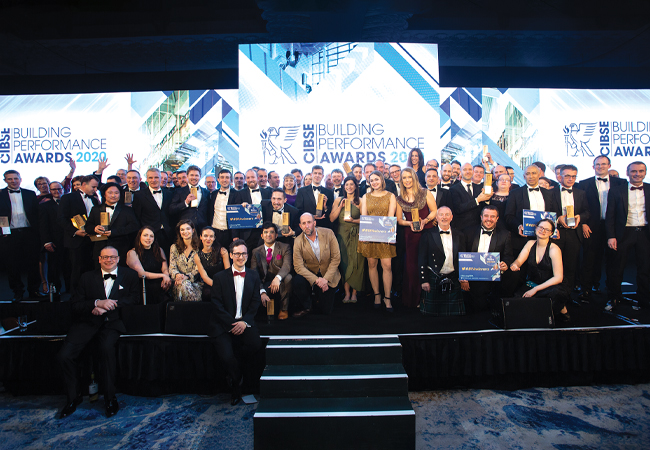 CIBSE is looking for members who can lead, empower, champion and inspire our committed community, and help guide the Institution.
Nominations from CIBSE's membership are sought for future officers, board members, and members of the consultative council of the Institution.
Stepping up to an Institution governance role will challenge you to guide CIBSE, to enable our membership and Institution to have more impact.
The nominations panel is looking for a diverse range of candidates from across our community. If you know someone suitable, let us know why they would make a good candidate and what they would bring to the role.
For full details – including candidate eligibility requirements and nomination forms – visit cibse.org/nominations
Nominations should be received by 1 June.