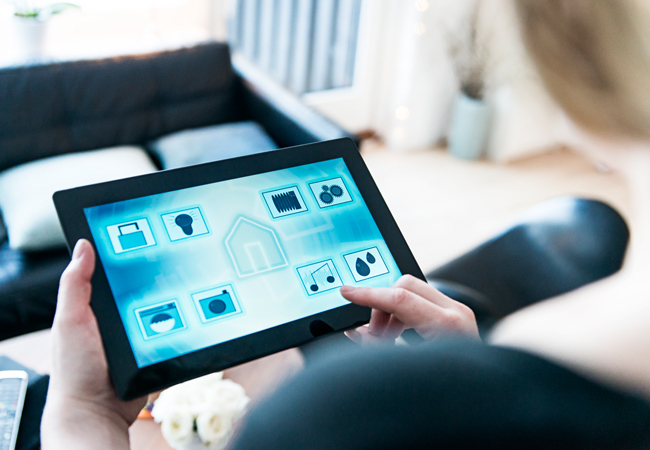 The CIBSE Australia and New Zealand (ANZ) Region is hosting a series of four seminars on metering, with the key message 'you can't manage what you can't measure'.
The seminars will address all the essential elements of metering system design, installation, commissioning and maintenance for building services engineers, contractors and building owners and managers, including electrical, thermal and flow meters. Keynote speaker Hywel Davies, CIBSE technical director, will launch the new edition of TM39 on 'Building energy metering' in Australia and New Zealand.
Other speakers include:
David Palin, from Mirvac, Chris Nunn, from AMP, and Bruce Precious, from EPT, who will cover the requirements of – and their experiences with – metering, from both an owner's and developer's point of view
Representatives of the green building councils of Australia (GBCA) and New Zealand (GBCNZ), and of Nabers, who will talk about their requirements for metering for energy-related tools
Paul Dearlove and Matt Holmes, from IBMS, who will speak about their experiences of supplying, installing and commissioning meters
The seminar dates are:
14 March – Perth, WA
16 March – Melbourne, Victoria
21 March – Auckland, New Zealand
23 March – Sydney, NSW
Davies will also be presenting short technical talks on metering in Adelaide, SA on 15 March and Bristbane Queensland, on 22 March.
More details, registration and sponsorship opportunities are available here.