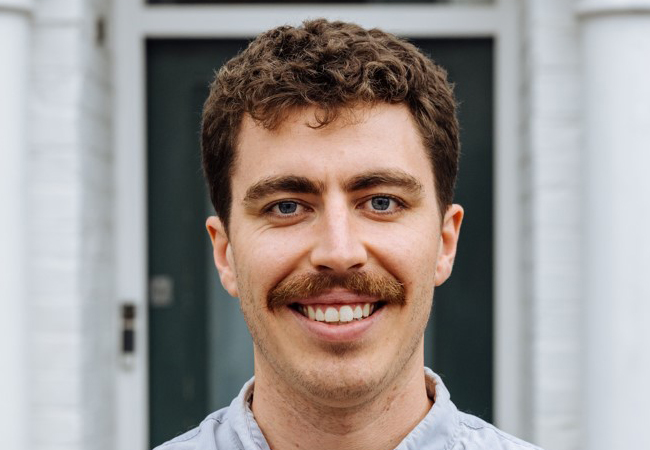 Scott Kluger, from Hoare Lea, has been named Society of Light and Lighting (SLL) Young Lighter 2022. Scott won a prize of £1,000 for his online presentation Daylight Harvester: A tool to enhance lighting operational performance.
Scott's passion for lighting began during his final year at architecture school, where he explored how light could be used as a form of therapy for people affected by dementia. Since then, he has worked on a broad range of lighting projects across the UK and abroad and is continuously seeking to improve the balance between human-centric and planet-conscious lighting design.
Recently, Scott has shifted his focus towards daylight and is helping to improve the integration of daylight within lighting design practice, driving a more sustainable and holistic approach towards light within a net zero future.
Now in its 28th year, the annual SLL Young Lighter competition is open to anyone with an interest in light and lighting.
The competition is designed to test the finalists' ability to develop a project, together with their presentation skills, allowing them to illustrate their knowledge and research on a lighting subject and raise their profile.