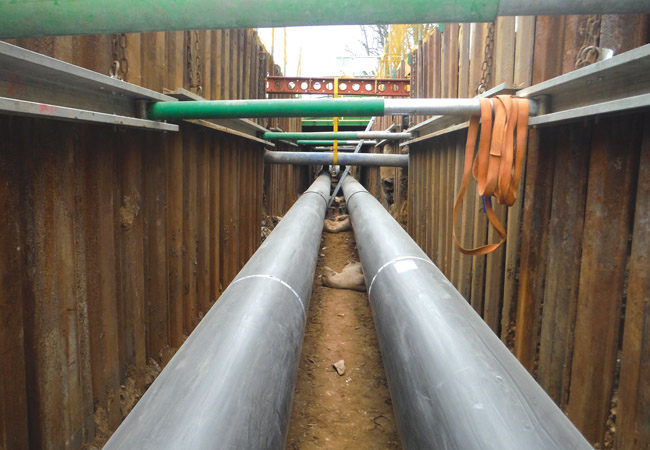 The revised edition of CP1 Heat Networks Code of Practice for the UK is now open for consultation.
CIBSE and the Association of Decentralised Energy (ADE) have an ongoing partnership to enhance the quality of heat networks. This partnership developed CP1 2015, which has introduced minimum standards and has had a significant effect on the procurement of district heating.
CIBSE/ADE, funded by the Department for Business, Energy and Industrial Strategy, are now updating CP1 to help take the sector to the next level. They are seeking feedback on the updated draft and, in particular, on the specific changes that you feel are necessary, and why.
For details and information on how to respond, visit the CIBSE current consultations page – the closing date is 20 January.