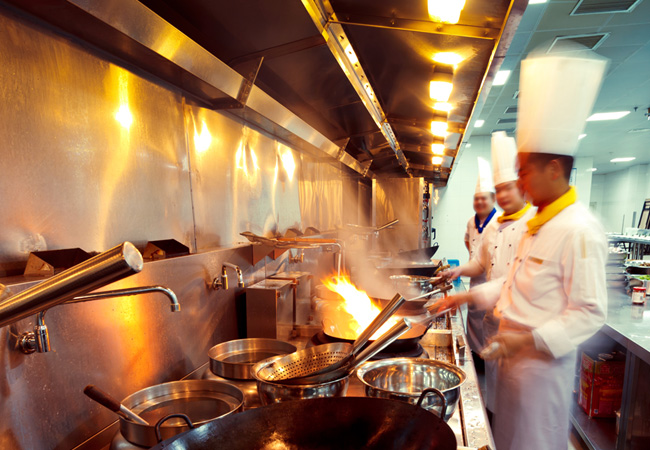 A revised edition of TM50: Energy efficiency in commercial kitchens is now available.
Commercial kitchens are significant water and energy users, and their carbon footprint can be considerable.
This new edition of TM50 gives updated advice for designers, installers and operators on how to minimise the energy consumption of these facilities, thereby reducing emissions and operating costs.
It has recommendations that can be applied to all commercial food-service facilities, whatever the size.
Copies can be downloaded at cibse.org/knowledge, with hard copies available for pre-order