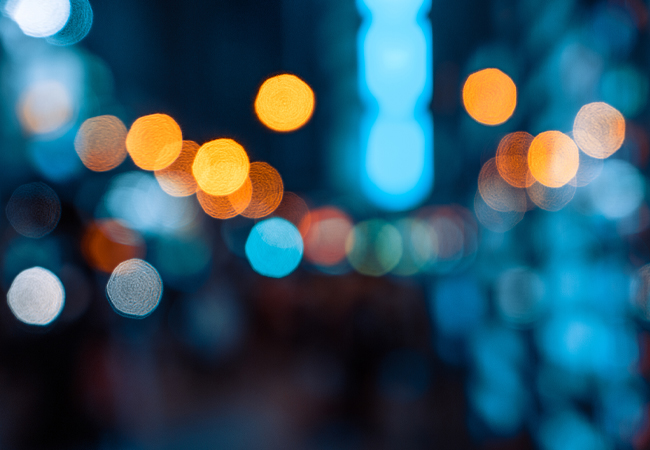 Applications are being invited for the Society of Light and Lighting (SLL) Jean Heap Research Bursary.
Open to anyone with an interest in light and lighting, the bursary makes available up to £4,000 for a specific piece of study or research designed to benefit SLL members and industry.
The bursary was launched in 2014, and is a tribute to the commitment to lighting research and education that Heap demonstrated throughout her career in the lighting industry.
Karen van Creveld won the 2019 bursary for her research proposal Measuring real daylight exposure afforded by various architectural environments, and the implications for our health and wellbeing.
The deadline for entries for 2020 is 27 March. For further details, to apply, and to view Van Creveld's entry video and six-month progress report, visit: bit.ly/SLLJeanHeap2020