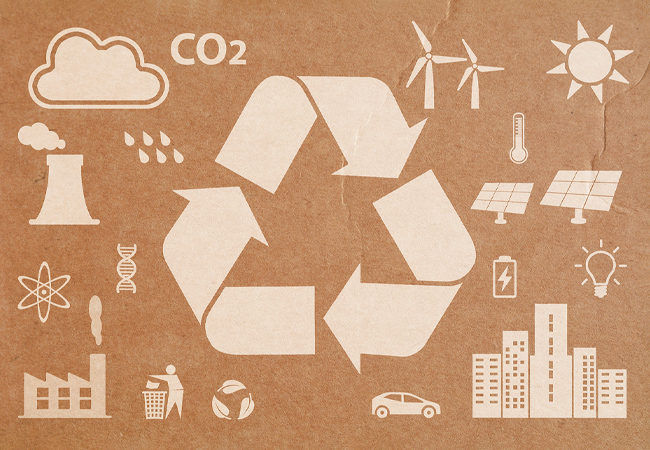 CIBSE's new Research Insight on Circular Economy publication builds on the work presented in CIBSE TM56: Resource efficiency of building services, and introduces circular economy principles for mechanical, electrical and public health (MEP) systems.
The findings presented in the document are based on Servicing the Circular Economy, a research project conducted by Arup and University College London (UCL), sponsored by Schneider Electric and supported by Aecom.
The project investigated the application of circular economy principles to the MEP systems of UCL's new Marshgate building under five discrete scenarios. A comparison is presented in terms of high-level indications of life-cycle cost and life-cycle carbon impact.
CIBSE's document is intended to provide a framework to facilitate circular economy thinking in any project environment, to address environmental issues associated with the production of building services equipment and the challenges faced by building operators.
A webinar on the publication will take place on 18 June. To register, visit cibse.org/GrowYourKnowledge