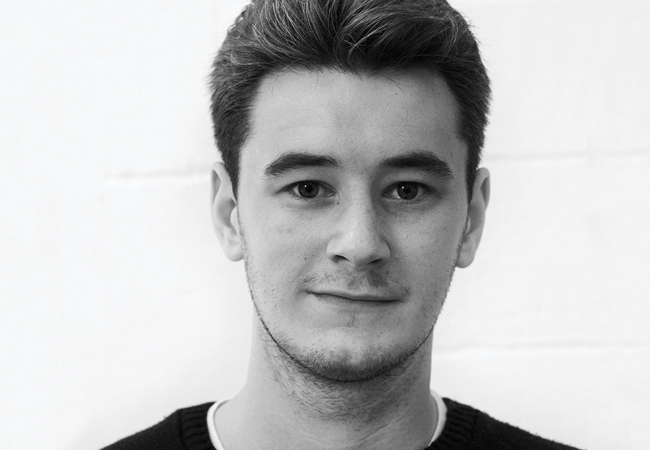 CIBSE SW chair Josh Eckett
CIBSE South West was established in 1978 and covers a broad area – from Penzance, in Cornwall, to Swindon, in Wiltshire – with a meeting point in Bristol.
Representatives from the Young Engineers Network (YEN), the Society of Light & Lighting (SLL) and the Society of Public Health Engineers (SoPHE) sit on its committee, and CIBSE SW's 1,097 members include: facilities managers at naval ports; site engineers at nuclear power stations; sustainability consultants delivering zero carbon homes; and heating, ventilation and air conditioning engineers, supporting business and industry.
The committee, which includes members who are – or are working towards – CEng and IEng, is looking forward to welcoming members of EngTech.
CIBSE SW and its YEN have close ties with the University of West of England (UWE) in Bristol, which offers two CIBSE accredited courses. Each year, students undertake research on behalf of the Glastonbury Festival in relation to its energy management. They investigate subjects such as battery-hybrid systems, smart meters, stage power management and the energy concerns of mobile traders, as well as alternative ways of reducing and supplying power. To find out more about CIBSE at UWE, contact Patrick.O'Flynn@uwe.ac.uk
CIBSE SW's current programme of technical and social events includes: 'Lighting: More psychology and art than science?'; 'BIM in healthcare'; and a number of charitable events. Chair Josh Eckett and the committee are aiming to improve communication with members across the region by extending activities into areas such as Bath and Swindon. They plan to try debate-style events and hosting with other groups, institutions and organisations. For more details contact josh.eckett@burohappold.com or visit the region's website.