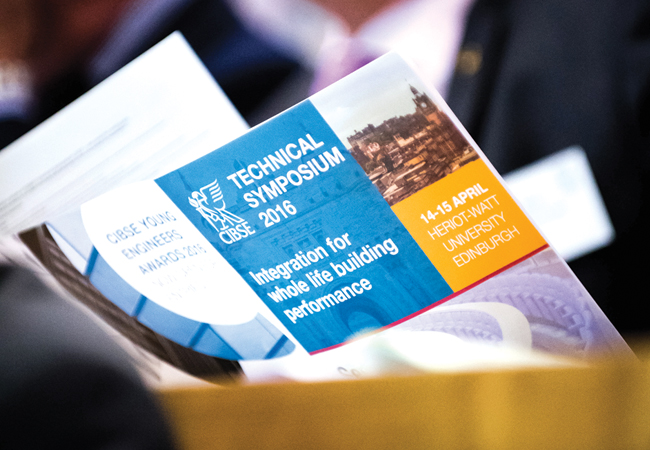 CIBSE is seeking volunteer referees to help peer review papers, after receiving an excellent response to the call for presenters for the 2019 Technical Symposium.
The planning committee is currently working through the abstracts. It will invite full submissions from those presenters it believes can create an informative and exciting symposium for CIBSE members and those in associated disciplines.
Referees are required to help peer review the first drafts of commissioned papers and posters, which are expected to start coming through in early December 2018. It will require a time commitment of about an hour.
Any Members or Fellows willing to review submissions should register their interest at the 'Become a reviewer' link at the symposium website.
As well as helping to ensure the papers are of a high standard, it will give referees a chance to gain a head start on some of the developments that will be presented at the event.
The Technical Symposium 2019 is titled 'Transforming built environments: Driving change with engineering – reshaping regulation, understanding, practice and application to enhance the lifelong benefit of engineered environments', and will be held on 25 and 26 April 2019, at the University of Sheffield.
For more information visit the symposium website.