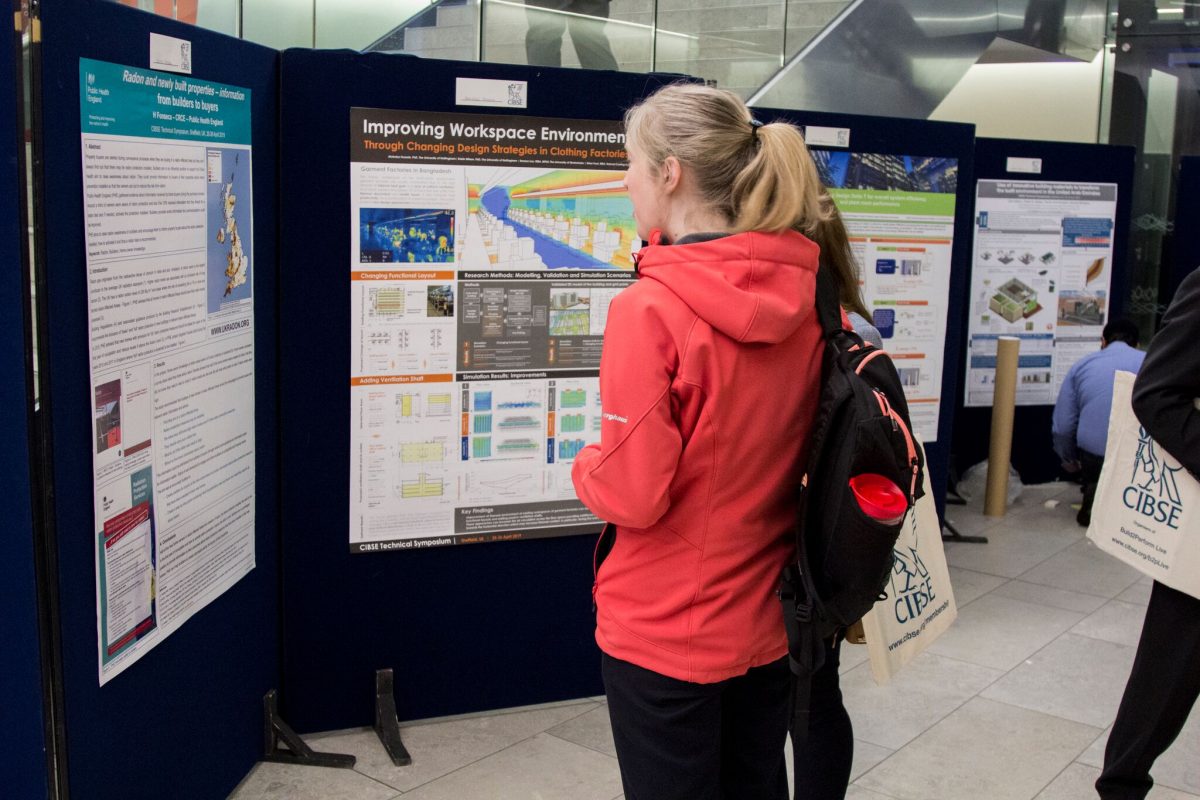 After an excellent response to the call for papers for the 2020 Technical Symposium, CIBSE is now seeking volunteer referees to help peer review.
The planning committee has examined all the submitted abstracts and will soon invite full submissions from those presenters who will contribute to what will be an informative and exciting symposium.
Referees are required to help peer review the first drafts of commissioned papers and posters, a process that is expected to start in early December and will require a time commitment of as little as an hour.
Any Members of Fellows willing to review submissions should register their interest at the 'Become a reviewer' link www.cibse.org/symposium.
The Technical Symposium 2020 is titled Engineering Buildings, Systems and Environments for Effective Operation and will take place on 16-17 April 2020 in Glasgow.
For more information visit www.cibse.org/symposium