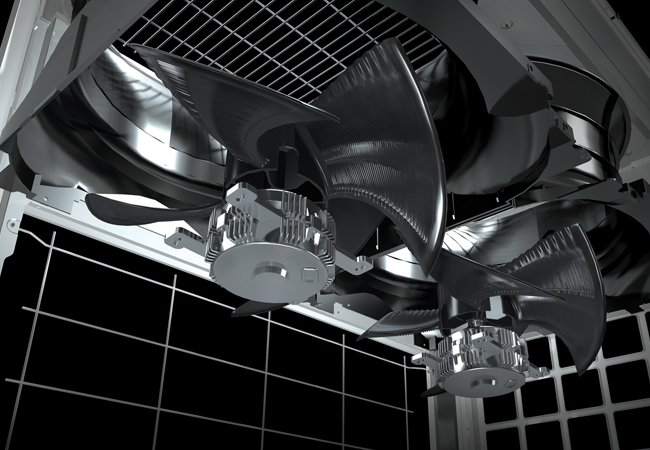 The CIBSE Continuing Professional Development (CPD) log has been updated, to make it more intuitive and easier for you to keep a record of your CPD.
Undertaking CPD is a fundamental part of being a professional engineer. Chartered engineers make a commitment to maintain their competence, and to record that development.
From January this year, new guidance from the Engineering Council has made recording of CPD mandatory for registered engineers and technicians.
CIBSE offers a range of CPD opportunities, including modules within each Journal.
It also runs training sessions, www.cibse.org/training, and the companies in the CIBSE CPD Directory offer courses that have been reviewed by CIBSE to ensure a high standard.
For guidance on CPD and how to record it, visit www.cibse.org/cpd