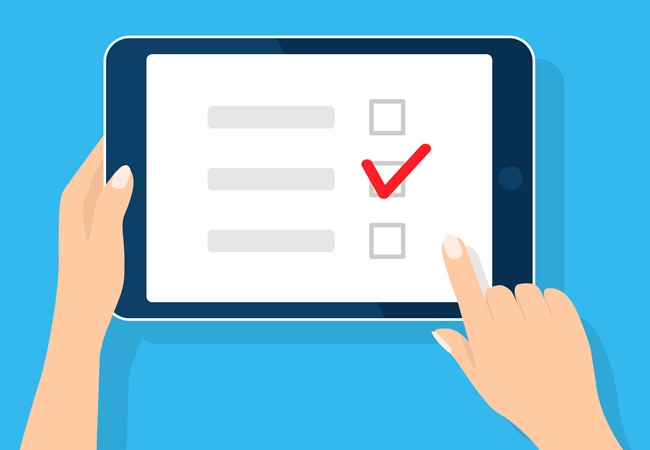 The new General Data Protection Regulation (GDPR) comes into effect on 25 May.
From this date, you will only receive marketing communications from CIBSE that you have manually opted-in to receive. This includes, for example, CIBSE Journal e-newsletters, Journal partner emails, CIBSE members, newsletters, regional emails, and training emails with special offers.
To ensure you don't miss out on the news and updates that you want to receive, update your preferences by logging into the MyCIBSE area at www.cibse.org and selecting My Preferences.
Alternatively, click on the link in any marketing email you receive from CIBSE.
It will only take a couple of minutes and, then, you won't receive any further email reminders from CIBSE about GDPR.
For more information visit www.cibse.org/gdpr