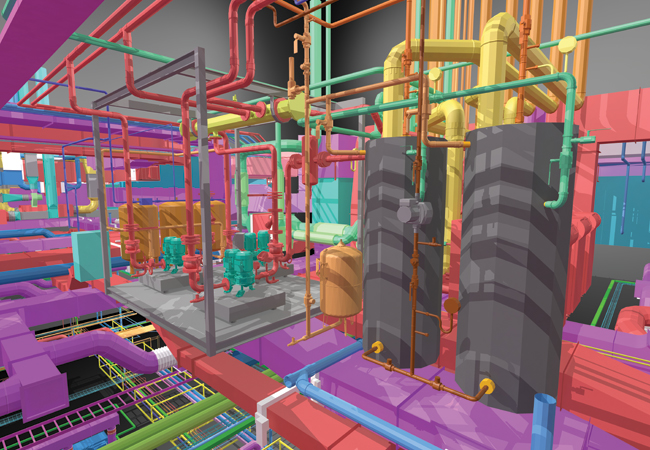 The CIBSE Building Simulation Group is inviting entries for its postgraduate prize.
The award, sponsored by Integrated Environmental Solutions (IES), is open to UK and overseas postgraduate students undertaking a Master's – or equivalent level – research project involving the application of building simulation tools.
The qualifying research areas, with modelling as the main focus, cover: building physics; compliance and performance; dynamic thermal modelling; optimisation methods for building simulation; indoor environment; computational fluid dynamics; HVAC systems; building renewable energy systems; daylighting and artificial lighting; fire simulation and building acoustics.
The winner will receive £1,000 and a 12-month unlimited laptop licence for the IES VE-Pro software suite, plus a place on one of IES' public three-day training courses, worth more than £7,000. There are also two runner-up prizes of £250 each.
A one-page summary outlining the project's title, name(s) of participants and a brief description and endorsement must be submitted by 29 August.
Applicants selected to go forward for the award must submit their full reports by 28 October. The winning entries will be announced in December.
For details visit www.cibse.org/bsg