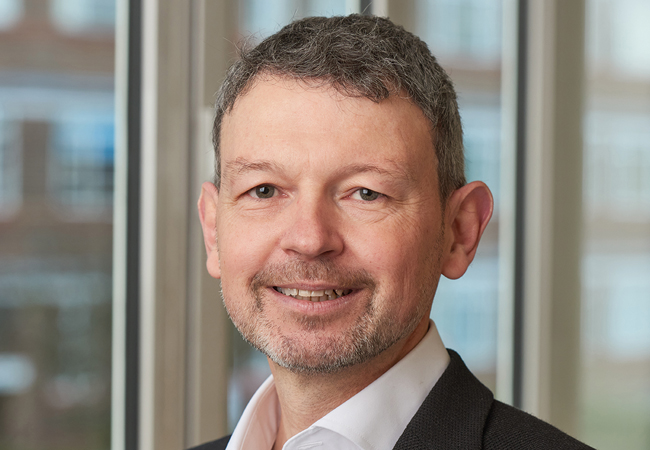 The latest blog post by CIBSE President Kevin Mitchell, looks at how building services engineers communicate their roles and their impact.
Mitchell says the term 'building services engineering' does little to convey the variety or specialisms covered within the sector, or the impact and importance of the work engineers do.
Referring to the role engineers play in delivering safe, healthy and more sustainable buildings is far more engaging, he adds.
Emphasising the importance of representing the diverse and varied routes into building services, Mitchell says he has been inspired and touched by the response from others when he has shared his journey into the industry.
Read the blog in full at: cibsepresidentsblog.co.uk
To find out more about the CIBSE 125 Challenges and to #Share your story go to
cibse.org/cibse-1-2-5-challenges