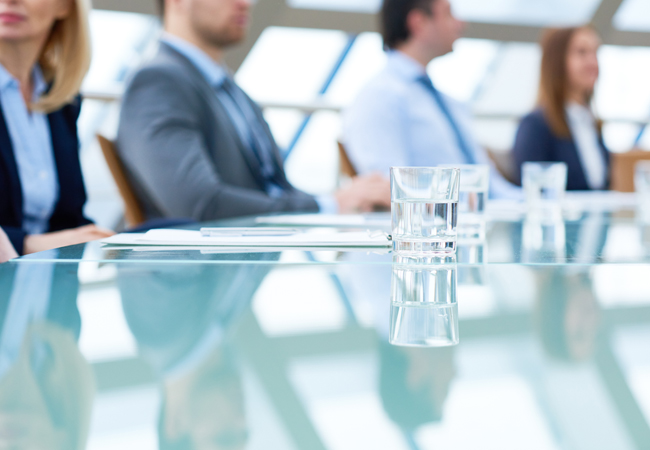 Credit: iStock – Mediaphotos
If you are looking to apply for professional membership next year, CIBSE's membership application workshops offer support and advice from CIBSE interviewers.
The workshops aim to ensure participants leave with five of the 17 required evidence examples written, and that they gain an understanding of the submission and interview process. It can take an average of four months to put together the report and application documents for Associate and Member grades.
Nada Issa, who attended a session last year and went on to achieve MCIBSE CEng, said: 'The workshop was extremely helpful in understanding the competencies. It was insightful to hear the guidance given by the interviewers on each of the competencies and useful to discuss examples with other professionals. It is very easy to misinterpret the criteria for each competency, and it was reassuring to have the interviewers there, to ask them specific questions.'
Other attendees praised the interactive nature of the workshops and the opportunity to find out about other support offered by CIBSE, such as membership report reviews.
The autumn workshops schedule is now available to book, to help you meet the 1 February deadline. Visit cibse.org/workshop