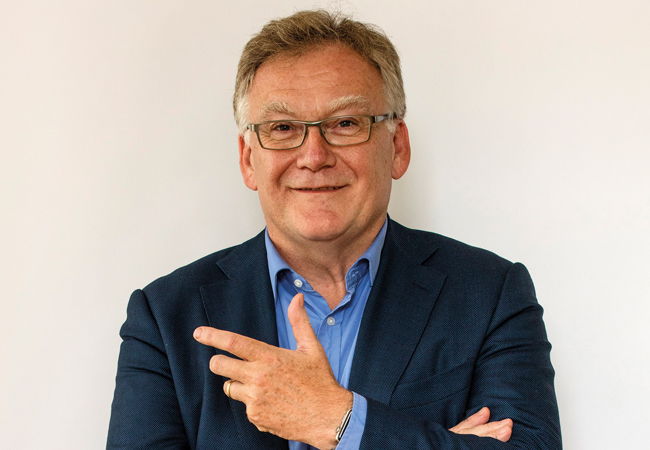 Founder of Atelier Ten, Patrick Bellew FCIBSE, spoke at last month's CIBSE Fellows Network event, 'Environmental engineering masterclass – 40 years of moving the dial'.
He gave a retrospective of his career, describing the people and things that have influenced and inspired him, and how he has dealt with innovation and risk.
He also talked about the development of the language and communication of environmental design that is the hallmark of Atelier Ten's success.
One attendee said the event was 'an extraordinary experience, filled with valuable insights, thought-provoking discussions, and wonderful connections'.
• For more information on the Fellows Network visit www.cibse.org/get-involved/fellows-network