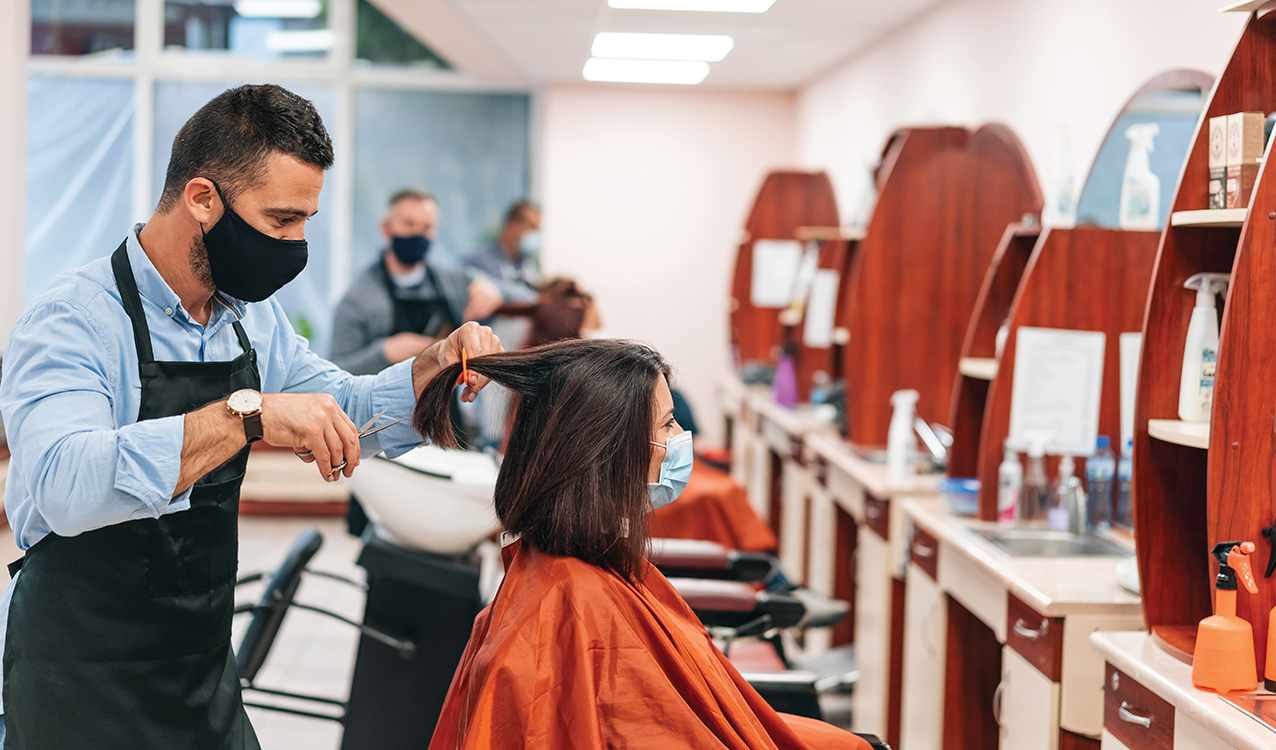 The 2021 Technical Symposium – titled 'Engineering the built environment for a new "normal": delivering safe, healthy and versatile buildings' – will take place virtually on 13-14 July.
Planned before the government's roadmap for emerging from lockdown was released, this two-day online event features more than 60 peer-reviewed papers on a wide range of building performance-related topics.
The response to the Covid-19 pandemic will be a key subject of discussion, with papers looking at: the use of ventilation to reduce exposure risk; the challenges of balancing ventilation and indoor air quality objectives with energy-demand reduction; and the likely impact of the pandemic on working practices and future requirements for building services.
Several papers consider the application of IT and artificial intelligence tools to building performance and air quality, and to modelling the performance of some building types.
Distributed ledger technology continues to feature, too. Other papers look at what we can learn about the climate in our urban centres from the dramatic changes in work patterns during 2020, and the implications for dealing with heatwaves and overheating in schools and hospitals.
There will be a focus on how building simulation can help improve performance outcomes, and the use of building simulation tools to give insights into how buildings will behave.
As we look to decarbonise heating, there are papers on the development of heat networks, and on future opportunities with low temperature and low carbon networks and the use of waste heat.
The provisional programme will be published in June, and there will be a mix of live sessions and pre- recorded presentations feeding into live discussion panels.
● For more information and to register, visit cibse.org/symposium