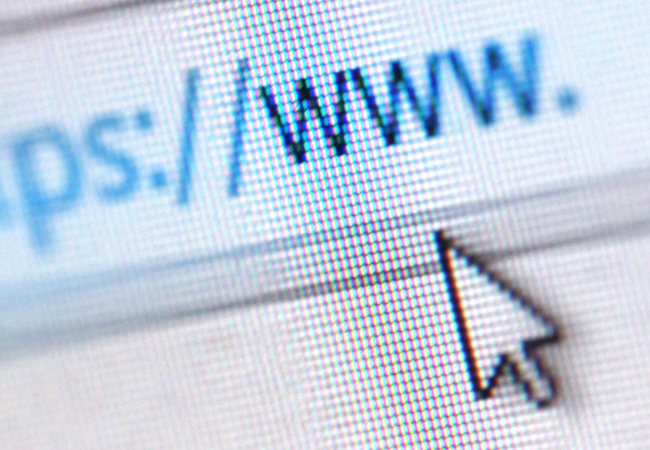 CIBSE's online learning courses can now be purchased directly through the CIBSE website.
There are 13 engineering core modules, covering areas such as: cable sizing; lighting design; air conditioning systems; low- and high-voltage distribution; and heating system design.
Three digital engineering modules, which complement the Digital Engineering Series publications, are also available, with a further six modules to be released in 2018.
To help support building services professionals in their career – and in recognition of the importance of skills outside of technical capabilities – CIBSE is launching soft skills modules, covering: business and management; productivity and time management; self-management and personal development; and communication. These are scheduled for release this year.
More details, and details about purchasing a course, are available here.