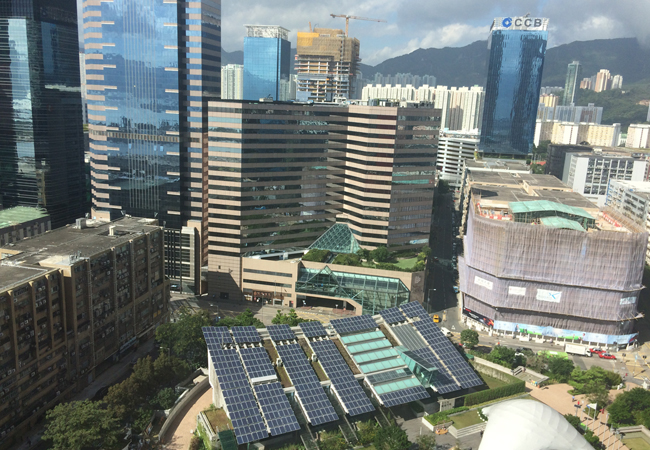 More than 20 CIBSE young engineers from around the world met in Hong Kong for the Young Engineers Network (YEN) annual conference in November.
The five-day event included technical visits, seminars and briefings on the building services challenges in Hong Kong, as well as the opportunity to participate in the Hong Kong Building Services Technical Symposium.
During the trip, young engineers visited some of the biggest – and more complex – examples of their craft, from the world's largest casino in Macao, to a unique district cooling system in Kai Tak.
For Jason Smith, from FHP Engineering Services Solutions, the visit to the Venetian Hotel, in Macau, was the highlight.
'As the largest hotel in the world, it has a plantroom on a scale I had never seen before,' said Smith.
The visit included access to the building management system (BMS), which, he said was 'the most intelligent system I have ever seen'.
In his blog report, Smith added: 'I'll keep my fingers crossed that, one day, I will get to work on a project of this magnitude.'
Paul Binns, of Mitsubishi Electric, said of the conference: 'It's about the shared experience with like-minded young engineers from the international construction industry.'
Sophie Wing, of WSP Parsons Brinckerhoff, said the trip 'has only fuelled by passion' and added: 'It is really encouraging to see young and more-established engineers appreciate the whole life-cycle of a building and their attitude to the installed services, post construction, to ensure user thermal comfort.'
Visit www.cibseblogs.co.uk to see full reports from the trip.